The goal of the NNLM is to advance the progress of medicine and improve public health by providing U.S. health professionals with equal access to biomedical information and improving individuals' access to information to enable them to make informed decisions about their health.
The Health Sciences and Human Services Library at the University of Maryland, Baltimore serves as the Regional Medical Library (RML) for Region 1, which provides programs, services, and dedicated support for NNLM Members in Delaware, Kentucky, Maryland, New Jersey, North Carolina, Pennsylvania, Virginia, West Virginia, and the District of Columbia.
Staff Directory
Looking for assistance? Browse our staff directory to find contact information, and get to know the RML staff by reading their personal bios.
Become a Member Organization
Member organizations are eligible for benefits and services, including: NNLM funding, access to training, partnership opportunities, free educational and printed materials, NLM Traveling Exhibitions, and institutional recognition as a Network Member.
Classes & Training
Browse NNLM's upcoming training opportunities, course catalog, and recordings of past webinars.
Midyear Update and Townhall
The Network of the National Library of Medicine (NNLM), Region 1 Regional Medical Library held a midyear update and townhall.
The goals of the session were to:
Provide an overview and update of what NNLM Region 1 is doing to support both regional and national programs
Answer questions about the NNLM and National Library of Medicine
Receive feedback on the current methods of outreach, engagement, and training
Receive suggestions for new methods of engagement and training
Participants had available a handout of the links shared and a handout of the presentation. 
In the News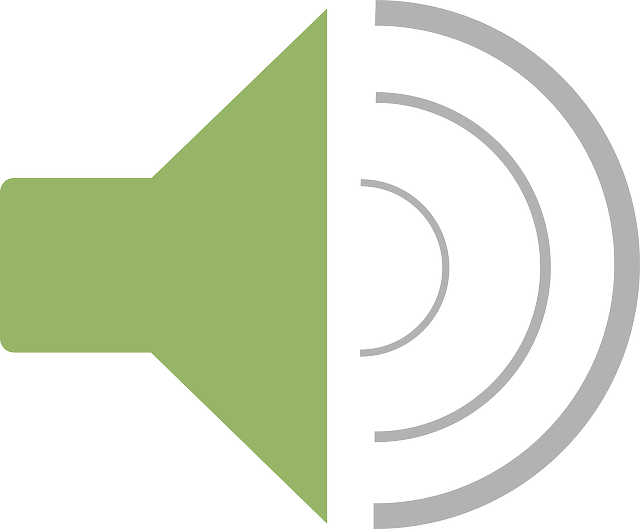 ---
Region 1 Consultations and Training
NNLM Region 1 staff are available for consultation and training on applicable NLM resources and potential projects. 
Are You Up-To-Date?
NNLM liaisons: Is your organization's NNLM profile up-to-date? Here's how to check:
Login to your NNLM user account.
Update your password if needed.
Follow the "Update my profile" link 
Update your organization's profile as needed or contact Region 1 for assistance.

New to NNLM? Create a Free NNLM User Account!
Keep In Touch!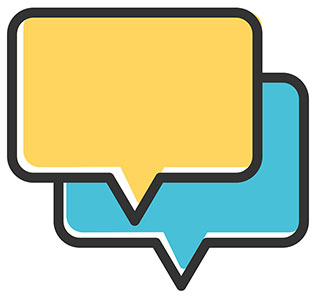 ---
Email: Contact Region 1 staff via email
Region Weekly Digest: Subscribe to the Region 1 Insights Weekly Digest to receive the latest news and announcements about educational and funding opportunities.
Social Media:
Membership: If your organization is interested in becoming a member of the NNLM, you can sign up here. It's free!
DOCLINE Questions: Email Region 1 DOCLINE Support
Governance: Learn more about the Region 1 Governance Program if you're interested in participating, please contact Tony Nguyen, Executive Director
Funding Support: If your project was funded by the Region 1 Office, please refer to the Funded Projects Guide for assistance to many frequently asked questions.