The Network of the National Library of Medicine (NNLM) office for Region 6 is located at Hardin Library for the Health Sciences at the University of Iowa. By collaborating, training, and funding over 1,100 health centers, health departments, community organizations, as well as medical, public, and school libraries in a seven state region, the office supports the mission of NNLM: to provide U.S. researchers, health professionals, public health workforce, educators, and the public with equal access to biomedical and health information resources and data.
Region 6 serves the states of Illinois, Indiana, Iowa, Michigan, Minnesota, Ohio, and Wisconsin.
Subscribe to the Region 6 Newsletter Digest.
Staff Directory
Looking for assistance? Browse our staff directory to find contact information, and get to know the RML staff by reading their personal bios.
Become a Member Organization
Member organizations are eligible for benefits and services, including: NNLM funding, access to training, partnership opportunities, free educational and printed materials, NLM Traveling Exhibitions, and institutional recognition as a Network Member.
Classes & Training
Browse NNLM's upcoming training opportunities, course catalog, and recordings of past webinars.
Region 6 Highlight

Mpox* Resource Guide Now Available
The Network of the National Library of Medicine (NNLM) has created an Mpox Resource Guide with information for healthcare and public health professionals; for patients; and for members of the public. Included is an mpox communication toolkit, as well as data and case counts.
Find more information under the Mpox Resource Guide link.
---
*Region 6 is updating webpages with the term "mpox" to reduce stigma and other issues associated with prior terminology. This change is aligned with the recent World Health Organization decision and that of the CDC.
In the News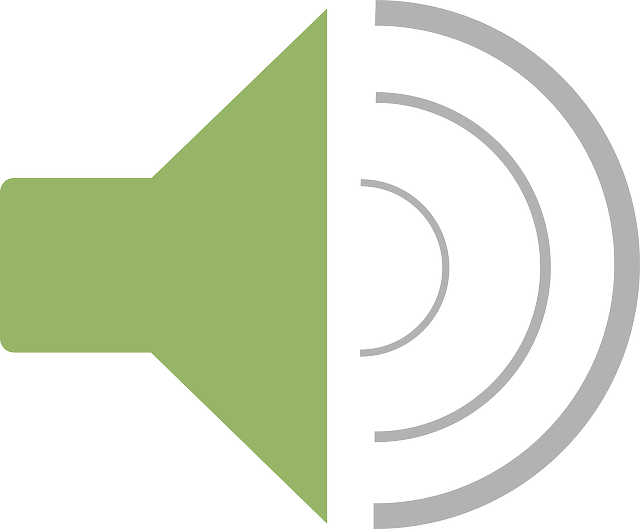 ---
Applications Open! Host the All of Us Journey in 2023
The All of Us Journey is currently looking for host sites for their expanded 2023 tour! The All of Us Journey is a mobile educational unit that features interactive educational exhibits about precision medicine and an opportunity to learn about and enroll in the All of Us Research Program.
The All of Us Journey will be expanding their 2023 schedule by launching three concurrent tours covering east, west, and central portions of the United States. The All of Us Journey is looking for host site locations to park and interact with local communities.
Should you be interested in hosting any of the All of Us Journeys, please complete the request form. Feel free to reach out to NNLM All of Us Program Center (NAPC) at lib-napcengage@uiowa.edu with any questions about hosting the All of Us Journey.
Keep In Touch!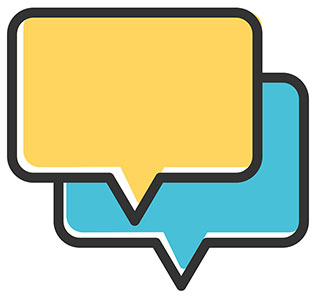 ---
Email: Contact Region 6 staff via email at Region6-RML@uiowa.edu
Region Weekly Digest: Subscribe to the Region 6 Weekly Digest to receive the latest news and announcements about educational and funding opportunities.
Social Media:
Membership: If your organization is interested in becoming a member of the NNLM, you can sign up here. It's free!
DOCLINE questions: Region6-RML@uiowa.edu
Funding:  If you're interested in receiving sponsorship for MLA specializations, please e-mail our office at Region6-RML@uiowa.edu.
Community Guide to Advance Health Information Equity is an interactive resource of evidence-based information for the 623 counties in our seven-state region. For questions about this resource, please contact Darlene Kaskie, Region 6 Community Engagement Coordinator, darlene-kaskie@uiowa.edu.
Meaningful Engagement
Our Four-Pronged Approach