The Network of the National Library of Medicine (NNLM) office for Region 6 is located at Hardin Library for the Health Sciences at the University of Iowa. By collaborating, training, and funding over 1,100 health centers, health departments, community organizations, as well as medical, public, and school libraries in a seven state region, the office supports the mission of NNLM: to provide U.S. researchers, health professionals, public health workforce, educators, and the public with equal access to biomedical and health information resources and data.
Region 6 serves the states of Illinois, Indiana, Iowa, Michigan, Minnesota, Ohio, and Wisconsin.
Subscribe to the Region 6 Newsletter Digest.
Staff Directory
Looking for assistance? Browse our staff directory to find contact information, and get to know the RML staff by reading their personal bios.
Become a Member Organization
Member organizations are eligible for benefits and services, including: NNLM funding, access to training, partnership opportunities, free educational and printed materials, NLM Traveling Exhibitions, and institutional recognition as a Network Member.
Classes & Training
Browse NNLM's upcoming training opportunities, course catalog, and recordings of past webinars.
Region 6 Highlight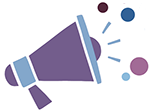 Region 6 is pleased to announce new funding opportunities for Year 2 of our cooperative agreement with the National Library of Medicine (NLM).
The Health Information Outreach Award is to improve health literacy and increase health equity through engagement and training for health information.
The award can be used to support:
Instructional design and training of evidence-based health resources and information for workforce development
Public or consumer outreach and engagement for awareness, evaluation, use, and understanding of credible health information including MedlinePlus or PubMed but not limited to the National Institutes of Health and the National Library of Medicine resources
Online health information access and digital literacy skills training.
---
Two additional awards include the Research and Data Outreach Award and the Student Development Award. Period of performance for these awards is 01 May 2022-30 April 2023. Deadline to submit is 11 March 2022, 11:59 pm CT. For more information, please contact Darlene Kaskie, Region 6 Engagement Coordinator, darlene-kaskie@uiowa.edu.
You must login to nnlm.gov in order to apply. Create an NNLM User Account if needed.
In the News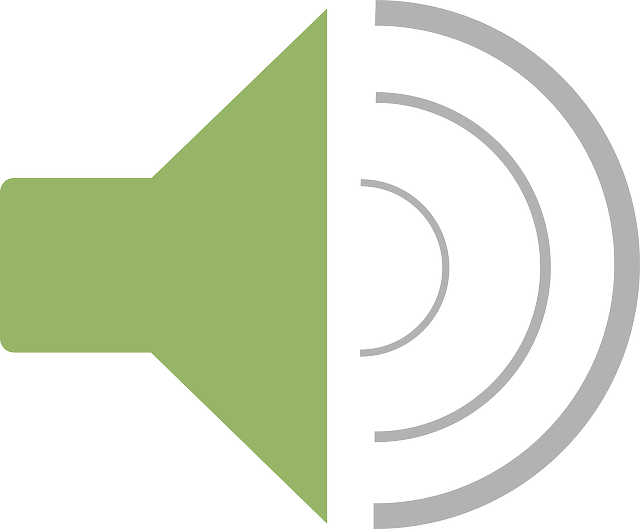 ---
NNLM liaisons: Is your organization's NNLM profile up-to-date? Here's how to check:
Login to your NNLM user account.
Update your password if needed.
Follow the "Update my profile" link 
Update your organization's profile as needed or contact Region6-RML@uiowa.edu for assistance.
Keep In Touch!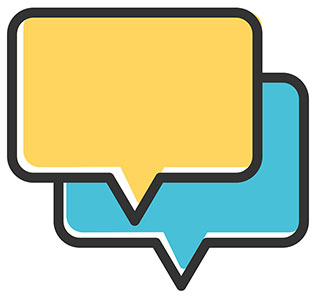 ---
Email: Contact Region 6 staff via email at Region6-RML@uiowa.edu
Region Weekly Digest: Subscribe to the Region 6 Weekly Digest to receive the latest news and announcements about educational and funding opportunities.
Social Media:
Membership: If your organization is interested in becoming a member of the NNLM, you can sign up here. It's free!
DOCLINE questions: Region6-RML@uiowa.edu
Funding: We are still accepting applications for our Expert Speaker Award. If you're interested in receiving sponsorship for MLA webinars or specializations, please e-mail our office at Region6-RML@uiowa.edu.