The Network of the National Library of Medicine (NNLM) office for Region 6 is located at Hardin Library for the Health Sciences at the University of Iowa. By collaborating, training, and funding over 1,100 health centers, health departments, community organizations, as well as medical, public, and school libraries in a seven state region, the office supports the mission of NNLM: to provide U.S. researchers, health professionals, public health workforce, educators, and the public with equal access to biomedical and health information resources and data.
Region 6 serves the states of Illinois, Indiana, Iowa, Michigan, Minnesota, Ohio, and Wisconsin.
Subscribe to the Region 6 Newsletter Digest.
Staff Directory
Looking for assistance? Browse our staff directory to find contact information, and get to know the RML staff by reading their personal bios.
Become a Member Organization
Member organizations are eligible for benefits and services, including: NNLM funding, access to training, partnership opportunities, free educational and printed materials, NLM Traveling Exhibitions, and institutional recognition as a Network Member.
Classes & Training
Browse NNLM's upcoming training opportunities, course catalog, and recordings of past webinars.
Region 6 Highlight
Funding Announcement: Help Spread Trustworthy Health Information in Your Community
Region 6 is pleased to announce new funding opportunities for Year 3 of our cooperative agreement with the National Library of Medicine (NLM). Funding is up to $15,000 per award and application is open through March 31st.
The Health Information Outreach Award is to improve health literacy and increase health equity through engagement and training for health information. The award can be used to support:
Instructional design and training of evidence-based health resources and information for workforce development
Public or consumer outreach and engagement for awareness, evaluation, use, and understanding of credible health information including MedlinePlus or PubMed but not limited to the National Institutes of Health and the National Library of Medicine resources
Online health information access and digital literacy skills training.
Learn more and apply here! If you would like to discuss your project before submitting a proposal, please contact Darlene Kaskie, darlene-kaskie@uiowa.edu.
In the News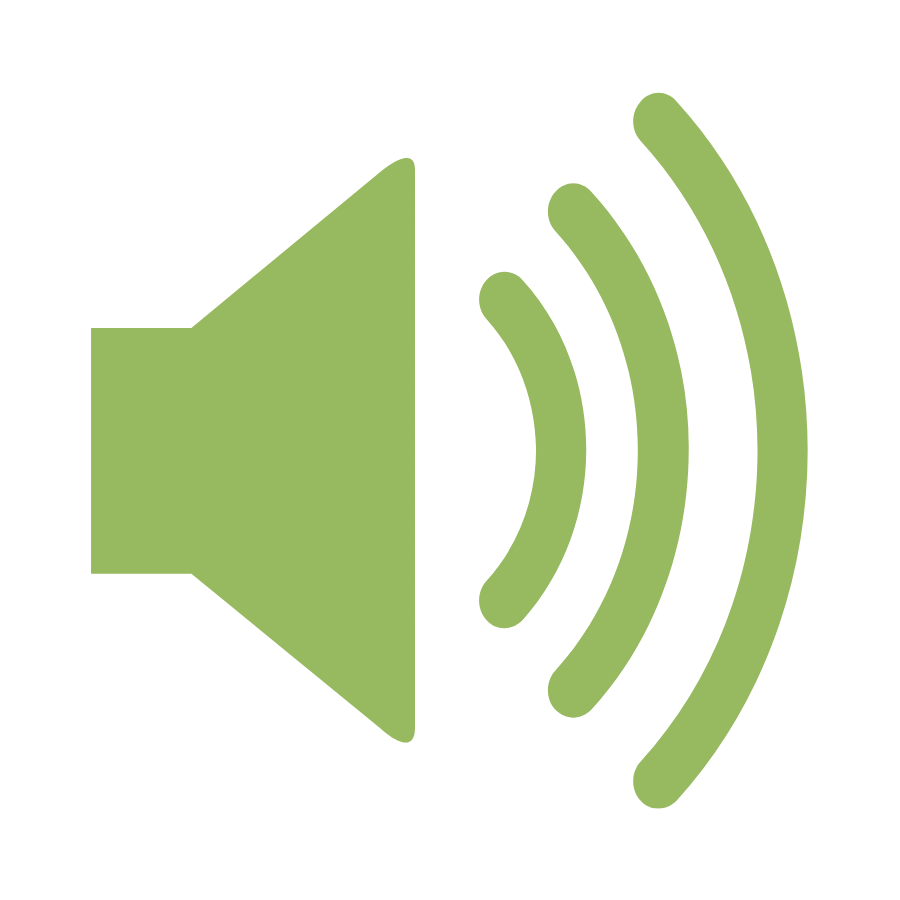 ---
Call For Requests for Eight New NLM Traveling Exhibitions Is Open
The Network of the National Library of Medicine (NNLM) opens the Call for Requests for NLM Traveling Exhibitions is now open! Please submit your requests online using this NLM Traveling Exhibition Request Form by 2 pm (ET), February 14, 2023.
The online form enables you to:
view all available exhibition titles and booking slots during September 2023–March 2025,
specify up to three exhibition and booking slot preferences—one to be booked if the lottery selects your request, and
submit one request to the lottery for selecting exhibition bookings.
Please bookmark and visit the NNLM Traveling Exhibitions webpage to access links to the traveling exhibition pages and the online request form when you are ready to submit your requests.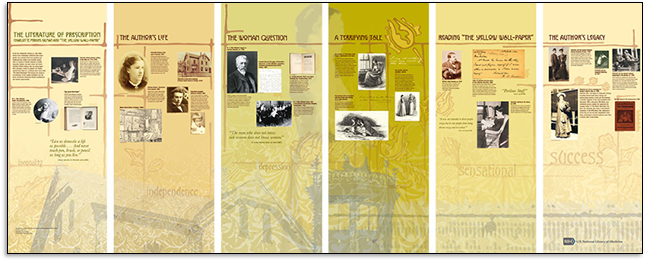 Keep In Touch!

---
Email: Contact Region 6 staff via email at Region6-RML@uiowa.edu
Region Weekly Digest: Subscribe to the Region 6 Weekly Digest to receive the latest news and announcements about educational and funding opportunities.
Social Media:
Membership: If your organization is interested in becoming a member of the NNLM, you can sign up here. It's free!
DOCLINE questions: Region6-RML@uiowa.edu
Funding:  If you're interested in receiving sponsorship for MLA specializations, please e-mail our office at Region6-RML@uiowa.edu.
Community Guide to Advance Health Information Equity is an interactive resource of evidence-based information for the 623 counties in our seven-state region. For questions about this resource, please contact Darlene Kaskie, Region 6 Community Engagement Coordinator, darlene-kaskie@uiowa.edu.
Meaningful Engagement
Our Four-Pronged Approach