The Network of the National Library of Medicine (NNLM) office for Region 6 is located at Hardin Library for the Health Sciences at the University of Iowa. By collaborating, training, and funding over 1,100 health centers, health departments, community organizations, as well as medical, public, and school libraries in a seven state region, the office supports the mission of NNLM: to provide U.S. researchers, health professionals, public health workforce, educators, and the public with equal access to biomedical and health information resources and data.
Region 6 serves the states of Illinois, Indiana, Iowa, Michigan, Minnesota, Ohio, and Wisconsin.
Subscribe to the Region 6 Newsletter Digest.
Staff Directory
Looking for assistance? Browse our staff directory to find contact information, and get to know the RML staff by reading their personal bios.
Become a Member Organization
Member organizations are eligible for benefits and services, including: NNLM funding, access to training, partnership opportunities, free educational and printed materials, NLM Traveling Exhibitions, and institutional recognition as a Network Member.
Classes & Training
Browse NNLM's upcoming training opportunities, course catalog, and recordings of past webinars.
Region 6 Highlight
Welcome to Pride Month 2023!
Lesbian, Gay Bisexual, Transgender and Queer Pride Month is celebrated in June of each year to commemorate the Stonewall Uprising. The Library of Congress has a great article on this topic. People who are lesbian, gay, bisexual, transgender, queer, intersex, and asexual (LGBTQIA+) are members of every community. Students, patrons, staff, health care providers, parents, patients, and more identify as LGBTQIA+.
What's new for Pride Month this year?  Get Healthy and Ready for Summer 2023!
Each week for Pride Month, Region 6 will post a blog article about health resources and topics for Sexual and Gender Minorities (SGM). Check out this week's blog post!
---
Extra! Extra! Just in time for Pride Month, NNLM Region 3 is presenting Beyond the Binary: Understanding LGBTQIA+ Health, a one-hour webinar on Tuesday, 13 June 2023, 1 pm CT / 2pm ET. Register for this class!
---
Region 6 Resources
The following resources were developed by and for Region 6 but may be useful throughout NNLM. Follow each link for more information.
In the News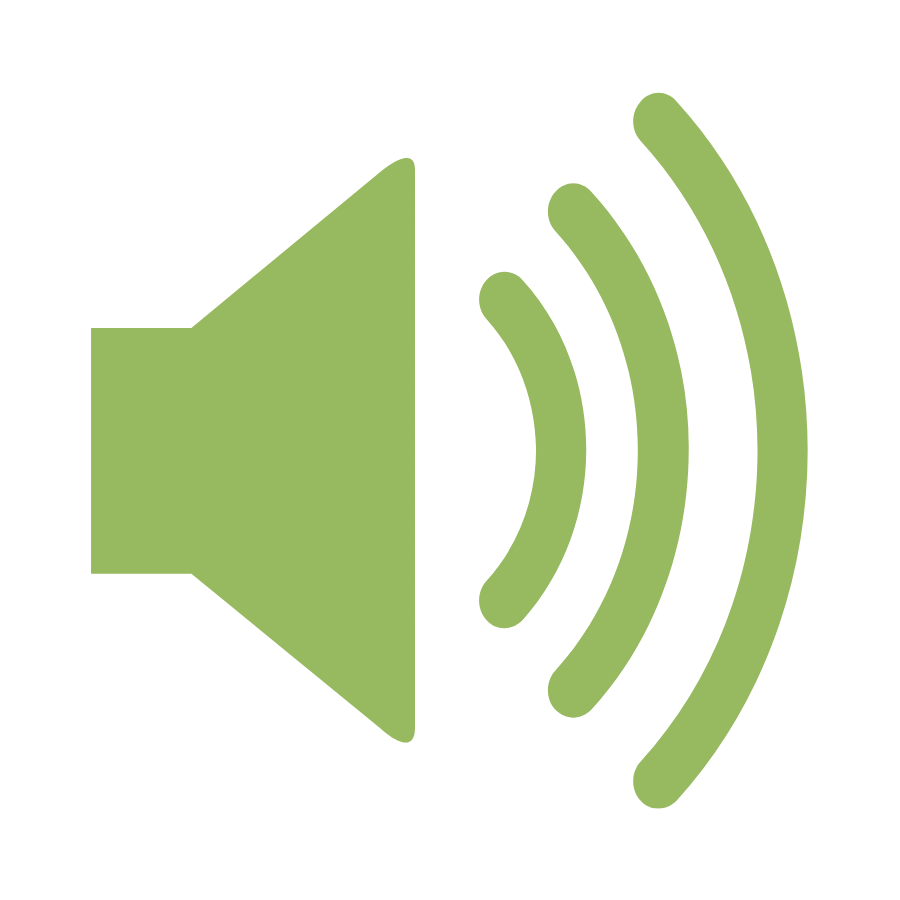 ---
Region 6 Annual Report 2022-2023
The numbers are in!
We wrapped up Year 2 of our five-year cooperative agreement with the National Library of Medicine on 30 April 2023.
Take a look at our Year in Numbers, Funding, Key Accomplishments, Top Programs and Activities, and Awarded Programs for Year 2.
Keep In Touch!

---
Email: Contact Region 6 staff via email at Region6-RML@uiowa.edu
Region Weekly Digest: Subscribe to the Region 6 Weekly Digest to receive the latest news and announcements about educational and funding opportunities.
Social Media:
Membership: If your organization is interested in becoming a member of the NNLM, you can sign up here. It's free!
DOCLINE questions: Region6-RML@uiowa.edu
Funding:  If you're interested in receiving sponsorship for MLA specializations, please e-mail our office at Region6-RML@uiowa.edu.
Meaningful Engagement
Our Four-Pronged Approach