NEC Resources
The resources page is your portal to a wide array of NEC resources, including evaluation guides and key reporting forms for subawardees, the 5 Steps to an Evaluation design resource, and the robust sample pathways created for four common populations (K-12 Health, Rural Health, Race & Ethnicity, and LGBTQIA+ Health). Here you can also find out more about how the NEC supports dissemination and impact, as well as community and capacity-building both within and outside the NNLM network.

Find here the 5-step Evaluation design process guidelines created by NEO (2016-2021).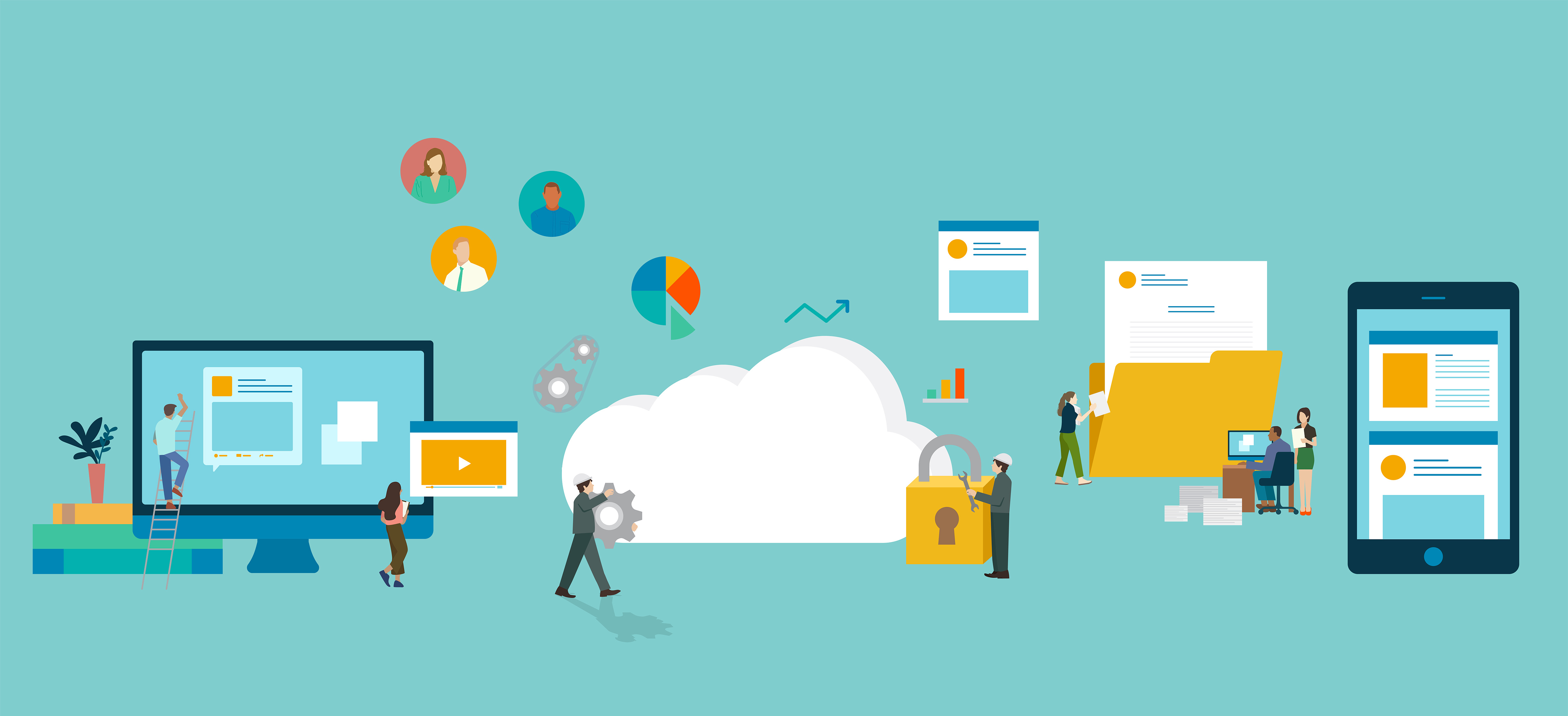 Tracking, assessing, and disseminating research requires a thoughtful and robust approach, considerate of all stakeholders, their perspectives, and purpose. These resources support research communication, dissemination strategies, open processes, and impact assessment.