Amity and Prosperity
by
Publisher

First Picador

Year published

2019

ISBN:

ISBN

978-1250215079

Number of pages

318 pages
---
About the Book
Book description
Alarmed by her children's sudden illnesses, Stacey Haney, a local nurse working hard to raise two kids and keep up her small farm when the fracking boom comes to her hometown of Amity, Pennsylvania, joins with neighbors and a committed husband-and-wife legal team to investigate what's really in the water and air. Against local opposition, Haney and her allies doggedly pursue their case in court and begin to expose the damage that's being done to the land her family has lived on for centuries. Soon a community that has long been suspicious of outsiders faces wrenching new questions about who is responsible for their fate, and for redressing it: The faceless corporations that are poisoning the land? The environmentalists who fail to see their economic distress? A federal government that is mandated to protect but fails on the job? Drawing on seven years of immersive reporting, Griswold reveals what happens when an imperiled town faces a crisis of values, and a family wagers everything on an improbable quest for justice.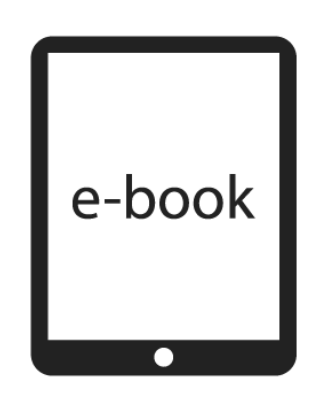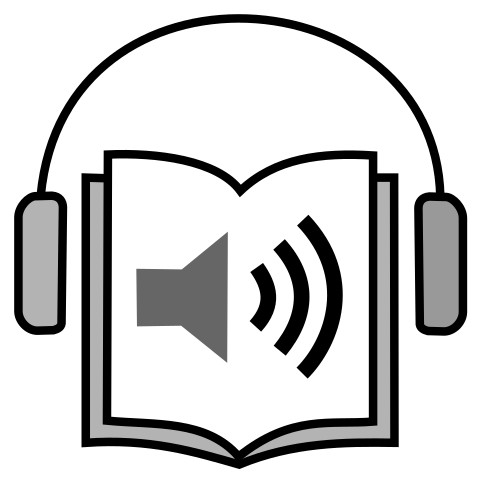 Winner of the 2019 Pulitzer Prize for General Nonfiction
---
Host a Book Discussion
Do you want to share this book with your reading group? The Network of the National Library of Medicine (NNLM) has made it easy to promote and discuss.
---
Terms of use: Network of the National Library of Medicine (NNLM) staff offer these health discussion resources for educational use. The materials included do not necessarily reflect the views or opinions of the author, publisher, or the sponsoring agencies of the National Library of Medicine (NLM) and the National Institutes of Health (NIH).