Beautiful Affliction
by
Publisher

She Writes Press

Year published

2015

ISBN:

ISBN

978-1631529856

Number of pages

337 pages
---
About the Book
Book description
The author's inspiring account of growing up and living on the verge of death and of the beauty, harshness, loneliness, and, ultimately, unbending love that can be found there.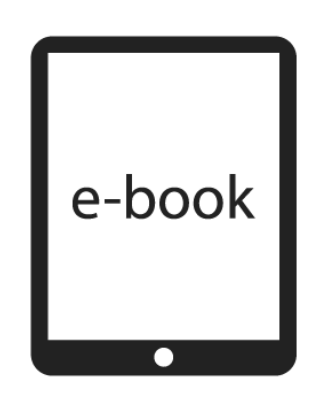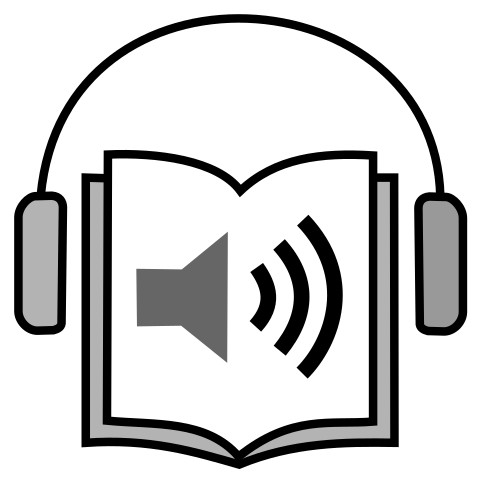 ---
Host a Book Discussion
Do you want to share this book with your reading group? The Network of the National Library of Medicine (NNLM) has made it easy to promote and discuss.
---
Terms of use: Network of the National Library of Medicine (NNLM) staff offer these health discussion resources for educational use. The materials included do not necessarily reflect the views or opinions of the author, publisher, or the sponsoring agencies of the National Library of Medicine (NLM) and the National Institutes of Health (NIH).