Being Empowered for a Healthy Heart
by
Publisher

Verdure Publishing Company

Year published

2018

ISBN:

ISBN

978-1732606005

Number of pages

341 pages
---
About the Book
Book description
Living with a chronic illness can feel like a constant battle. Conditions such as high blood pressure, heart disease, diabetes, COPD, and depression not only require vigilant management, but they can negatively affect your day-to-day functioning and deprive you of the quality of life you deserve. This book is designed to equip you with the tools you need to overcome the symptoms of pain, fatigue, shortness of breath, anxiety, and stress while effectively managing and reversing the diseases that cause them. By encouraging you to create personal healthy living goals and then providing valuable tools to help you achieve them, this guide will give you the confidence you need to take control of your health.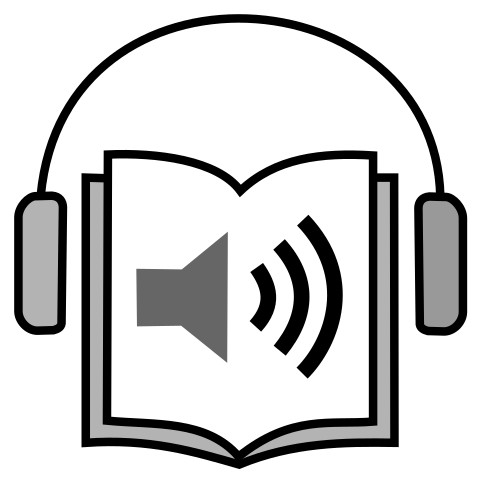 ---
Host a Book Discussion
Do you want to share this book with your reading group? The Network of the National Library of Medicine (NNLM) has made it easy to promote and discuss.
---
Terms of use: Network of the National Library of Medicine (NNLM) staff offer these health discussion resources for educational use. The materials included do not necessarily reflect the views or opinions of the author, publisher, or the sponsoring agencies of the National Library of Medicine (NLM) and the National Institutes of Health (NIH).