In Defense of Food
by
Publisher

Penguin

Year published

2009

ISBN:

ISBN

978-0143114963

Number of pages

256 pages
---
About the Book
Book description
Most of what we're consuming today in Western society is no longer the product of nature but of food science, argues Michael Pollan. The result is what he calls the American Paradox: The more we worry about nutrition, the less healthy we seem to become. With the book, In Defense of Food, Pollan proposes a new (and very old) answer to the question of what we should eat that comes down to seven simple but liberating words: "Eat food. Not too much. Mostly plants." Pollan's bracing and eloquent manifesto shows us how we can start making thoughtful food choices that will enrich our lives, enlarge our sense of what it means to be healthy, and bring pleasure back to eating.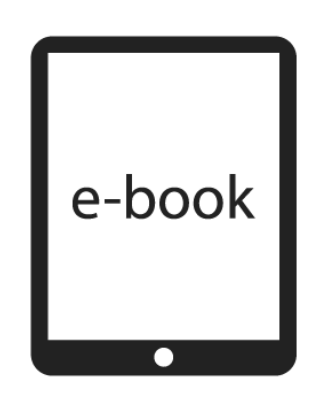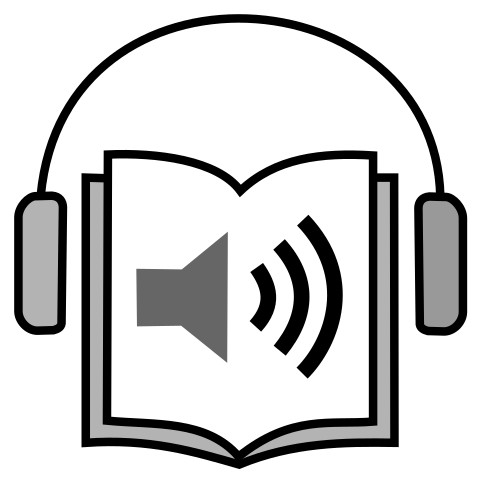 #1 New York Times Bestseller
---
Host a Book Discussion
Do you want to share this book with your reading group? The Network of the National Library of Medicine (NNLM) has made it easy to promote and discuss.
---
Terms of use: Network of the National Library of Medicine (NNLM) staff offer these health discussion resources for educational use. The materials included do not necessarily reflect the views or opinions of the author, publisher, or the sponsoring agencies of the National Library of Medicine (NLM) and the National Institutes of Health (NIH).