The Five Invitations
by
Publisher

Flatiron Books

Year published

2019

ISBN:

ISBN

978-1250076748

Number of pages

290 pages
---
About the Book
Book description
The Five Invitations show us how to wake up fully to our lives. They can be understood as best practices for anyone navigating a life transition, coping with loss or serious illness or a personal crisis; they guide us toward appreciating life's preciousness. Weaving together pragmatic tools, real life stories and ancient wisdom, Frank helps us discover how an awareness of death can be a valuable companion on the road to living well, forging a rich and meaningful life free of regret.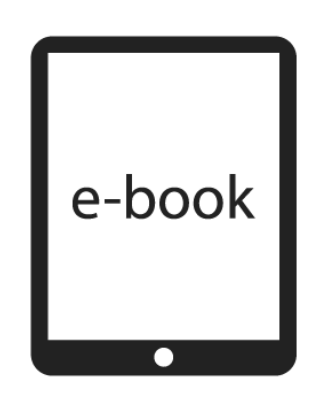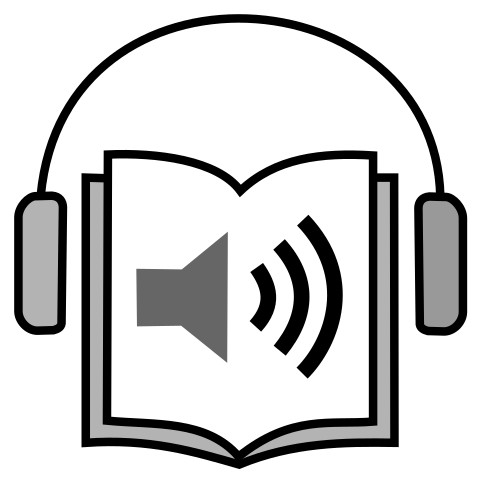 ---
Host a Book Discussion
Do you want to share this book with your reading group? The Network of the National Library of Medicine (NNLM) has made it easy to promote and discuss.
---
Terms of use: Network of the National Library of Medicine (NNLM) staff offer these health discussion resources for educational use. The materials included do not necessarily reflect the views or opinions of the author, publisher, or the sponsoring agencies of the National Library of Medicine (NLM) and the National Institutes of Health (NIH).