Guardians of the Trees
by
Publisher

Flatiron Books

Year published

2021

ISBN:

ISBN

978-1250751386

Number of pages

304 pages
---
About the Book
Book description
When Kinari Webb first traveled to Indonesian Borneo at age 21 to study orangutans, she was both awestruck by the beauty of her surroundings and heartbroken by the rainforest destruction she witnessed. As she got to know the local communities, she realized that their need to pay for expensive healthcare led directly to rampant logging, which in turn imperiled their health and safety even further. Dr. Webb realized her true calling was at the intersection of medicine and conservation. Guardians of the Trees is an essential roadmap for moving forward and the inspiring story of communities coming together to heal the world.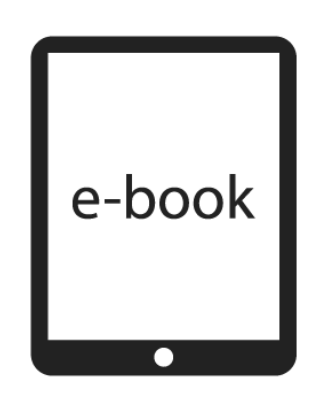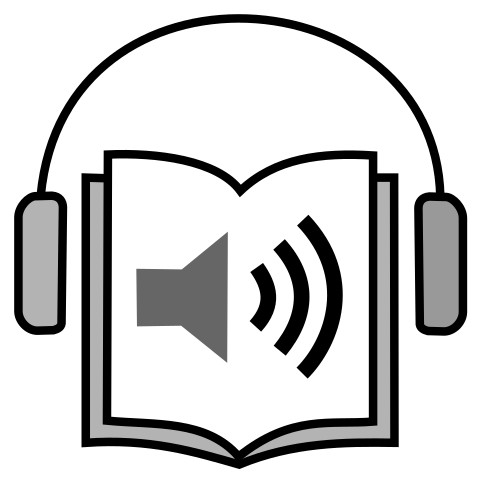 ---
Host a Book Discussion
Do you want to share this book with your reading group? The Network of the National Library of Medicine (NNLM) has made it easy to promote and use.
---
Terms of use: Network of the National Library of Medicine (NNLM) staff offer these health discussion resources for educational use. The materials included do not necessarily reflect the views or opinions of the author, publisher, or the sponsoring agencies of the National Library of Medicine (NLM) and the National Institutes of Health (NIH).