Heart
by
Publisher

Farrar, Straus and Giroux

Year published

2018

ISBN:

ISBN

978-0374168650

Number of pages

269 pages
---
About the Book
Book description
For centuries, the human heart seemed beyond our understanding: an inscrutable shuddering mass that was the spark of life as well as somehow the driver of emotion and the seat of the soul. As the cardiologist and bestselling author Sandeep Jauhar shows in [this book], it was only recently that we demolished age-old taboos and developed the science to change the way we live. Deftly weaving together his own experiences with the defining discoveries of the past, Jauhar tells the colorful and little-known story of the doctors who risked their careers and the patients who risked their lives to know and heal this most vital organ.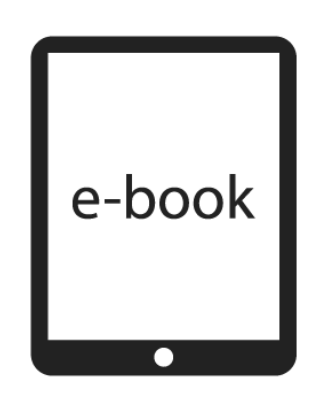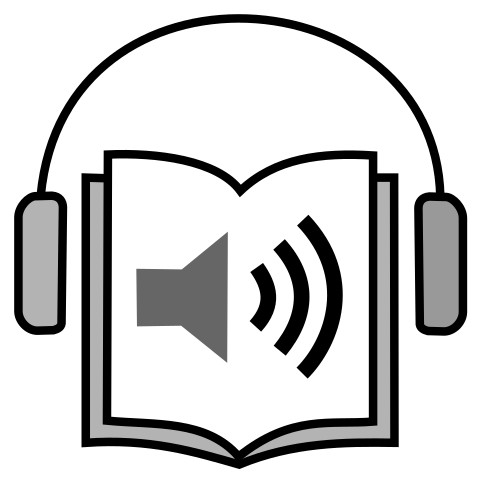 A PBS NewsHour-New York Times Now Read This book club pick
Review

New York Times Book Review A History of the Heart, The Most Vital of Organs
---
Host a Book Discussion
Do you want to share this book with your reading group? The Network of the National Library of Medicine (NNLM) has made it easy to promote and discuss.
---
Terms of use: Network of the National Library of Medicine (NNLM) staff offer these health discussion resources for educational use. The materials included do not necessarily reflect the views or opinions of the author, publisher, or the sponsoring agencies of the National Library of Medicine (NLM) and the National Institutes of Health (NIH).