The Open Heart Club
by
Publisher

PublicAffairs

Year published

2019

ISBN:

ISBN

978-1610399494

Number of pages

355 pages
---
About the Book
Book description
Born in 1966 with a congenital heart defect known as the Tetralogy of Fallot, Gabriel Brownstein entered the world at a unique moment in the history of heart disease. He received a life-saving surgery at five years old, but surviving with his condition meant riding wave after wave of innovation to keep his heart beating. The Open Heart Club is both a memoir of a life on the edge of mortality and a history of the remarkable people who have made such a life possible. It begins in the 17th century when Nicolas Steno proved that the heart was made of muscle rather than the stuff of souls, and continues through today, with scientists who are trying to rewrite genetic codes to create the next wave of miracle cures.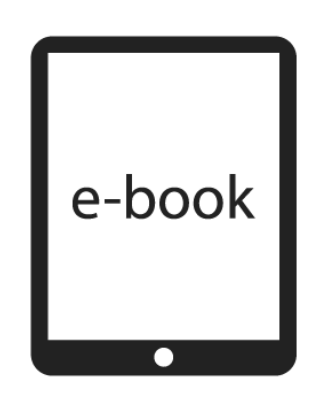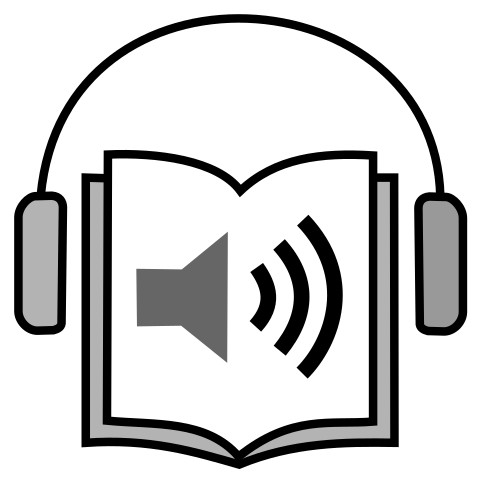 ---
Host a Book Discussion
Do you want to share this book with your reading group? The Network of the National Library of Medicine (NNLM) has made it easy to promote and discuss.
---
Terms of use: Network of the National Library of Medicine (NNLM) staff offer these health discussion resources for educational use. The materials included do not necessarily reflect the views or opinions of the author, publisher, or the sponsoring agencies of the National Library of Medicine (NLM) and the National Institutes of Health (NIH).