Plastic
by
Publisher

Houghton Mifflin Harcourt

Year published

2011

ISBN:

ISBN

978-0547152400

Number of pages

336 pages
---
About the Book
Book description
Plastic built the modern world. Where would we be without bike helmets, baggies, toothbrushes, and pacemakers? But a century into our love affair with plastic, we're starting to realize it's not such a healthy relationship. In this probing look at how plastic built the modern world-- and the price the world has paid for plastic-- journalist Freinkel points out that we're nearing a crisis point and gives readers the tools needed through lively anecdotes and analysis.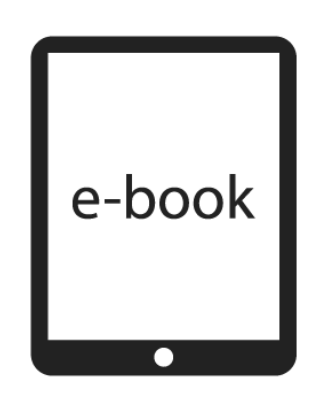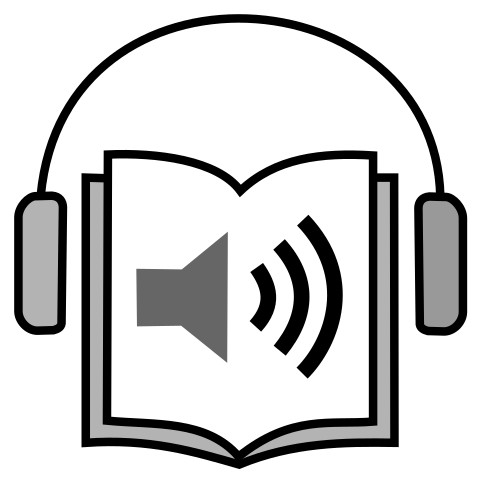 ---
Host a Book Discussion
Do you want to share this book with your reading group? The Network of the National Library of Medicine (NNLM) has made it easy to promote and discuss.
---
Terms of use: Network of the National Library of Medicine (NNLM) staff offer these health discussion resources for educational use. The materials included do not necessarily reflect the views or opinions of the author, publisher, or the sponsoring agencies of the National Library of Medicine (NLM) and the National Institutes of Health (NIH).