Restart Your Heart
by
Publisher

Greenleaf Book Group Press

Year published

2020

ISBN:

ISBN

978-1626347083

Number of pages

216 pages
---
About the Book
Book description
AFib patients, their family, friends, and caregivers are often misinformed about the latest research, advancements, and treatments. In this book, cardiac electrophysiologist Dr. Aseem Desai diminishes the worry and confusion that come with an AFib diagnosis by presenting the latest medical information in a concise and positive way. Filled with innovative knowledge and vivid illustrations, Restart Your Heart will empower and inspire you by providing straightforward answers and options to deal with this complex disease.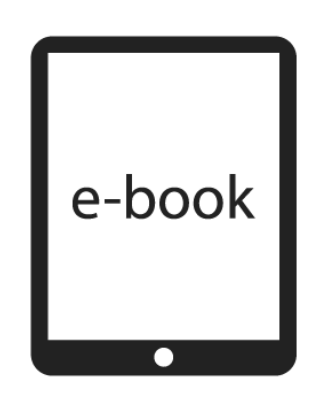 Amazon Best Seller in Heart Disease​
---
Host a Book Discussion
Do you want to share this book with your reading group? The Network of the National Library of Medicine (NNLM) has made it easy to promote and discuss.
---
Terms of use: Network of the National Library of Medicine (NNLM) staff offer these health discussion resources for educational use. The materials included do not necessarily reflect the views or opinions of the author, publisher, or the sponsoring agencies of the National Library of Medicine (NLM) and the National Institutes of Health (NIH).