Skimmed
by
Publisher

Stanford University Press

Year published

2021

ISBN:

ISBN

978-1503628960

Number of pages

272 pages
---
About the Book
Book description
Over half a century later, baby formula is a seventy-billion-dollar industry and Black mothers have the lowest breastfeeding rates in the country. Since slavery, legal, political, and societal factors have routinely denied Black women the ability to choose how to feed their babies. In Skimmed, Andrea Freeman tells the riveting story of the Fultz quadruplets while uncovering how feeding America's youngest citizens is awash in social, legal, and cultural inequalities. This book highlights the making of a modern public health crisis, the four extraordinary girls whose stories encapsulate a nationwide injustice, and how we can fight for a healthier future.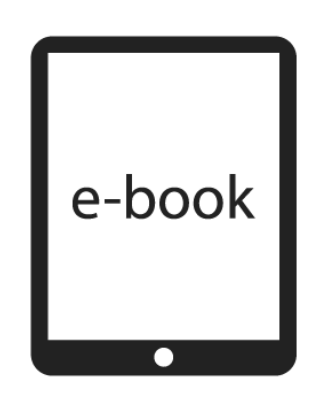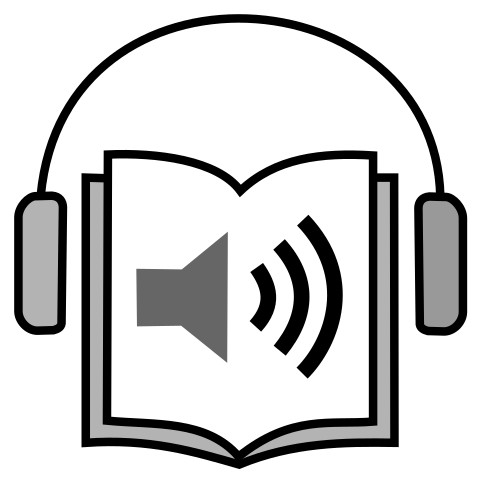 ---
Host a Book Discussion
Do you want to share this book with your reading group? The Network of the National Library of Medicine (NNLM) has made it easy to promote and discuss.
---
Terms of use: Network of the National Library of Medicine (NNLM) staff offer these health discussion resources for educational use. The materials included do not necessarily reflect the views or opinions of the author, publisher, or the sponsoring agencies of the National Library of Medicine (NLM) and the National Institutes of Health (NIH).