The Unwinding of the Miracle
by
Publisher

Random House Trade

Year published

2020

ISBN:

ISBN

978-0525511373

Number of pages

336 pages
---
About the Book
Book description
The Unwinding of the Miracle is the story of a vigorous life refracted through the prism of imminent death. When she was first diagnosed, Julie Yip-Williams sought clarity and guidance through the experience and, finding none, began to write her way through it - a chronicle that grew beyond her imagining. Motherhood, marriage, the immigrant experience, ambition, love, wanderlust, tennis, fortune-tellers, grief, reincarnation, jealousy, comfort, pain, the marvel of the body in full rebellion - this book is as sprawling and majestic as the life it records. It is inspiring and instructive, delightful and shattering. It is a book of indelible moments, seared deep - an incomparable guide to living vividly by facing hard truths consciously.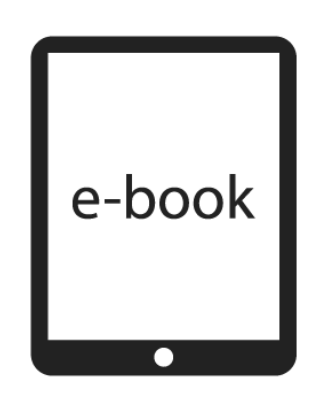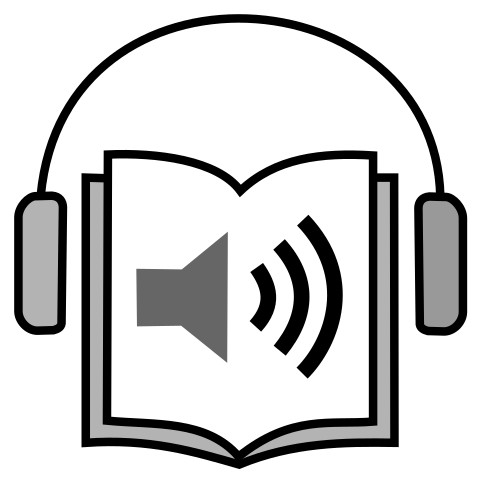 New York Times Bestseller
---
Host a Book Discussion
Do you want to share this book with your reading group? The Network of the National Library of Medicine (NNLM) has made it easy to promote and discuss.
---
Terms of use: Network of the National Library of Medicine (NNLM) staff offer these health discussion resources for educational use. The materials included do not necessarily reflect the views or opinions of the author, publisher, or the sponsoring agencies of the National Library of Medicine (NLM) and the National Institutes of Health (NIH).