Animal, Vegetable, Miracle
by
Publisher

Harper Perennial

Year published

2017

ISBN:

ISBN

978-0062653055

Number of pages

432 pages
---
About the Book
Book description
When Barbara Kingsolver and her family moved from suburban Arizona to rural Appalachia, they took on a new challenge: to spend a year on a locally-produced diet, paying close attention to the provenance of all they consume. Concerned about the environmental, social, and physical costs of American food culture, they hoped to recover what Barbara considers our nation's lost appreciation for farms and the natural processes of food production. Since 2007, their scheme has evolved enormously. In this new edition, the entire Kingsolver family, Barbara's husband, Steven, and two adult daughters, Camille and Lily, describe their lives since the first telling of the family's story of living off the land. With Americans' ever-growing concern over an agricultural establishment that negatively affects our health and environment, the Kingsolver family's experiences and observations remain just as relevant today as they were ten years ago. Animal, Vegetable, Miracle is a modern classic that will endure for years to come.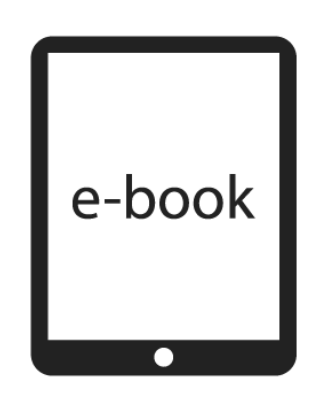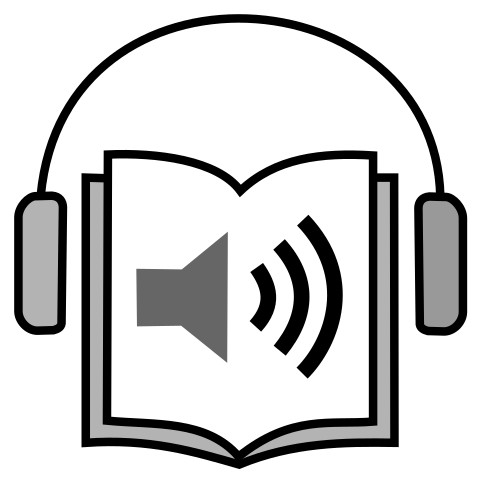 ---
Host a Book Discussion
Do you want to share this book with your reading group? The Network of the National Library of Medicine (NNLM) has made it easy to promote and discuss.
---
Terms of use: Network of the National Library of Medicine (NNLM) staff offer these health discussion resources for educational use. The materials included do not necessarily reflect the views or opinions of the author, publisher, or the sponsoring agencies of the National Library of Medicine (NLM) and the National Institutes of Health (NIH).