Breastfeeding Doesn't Need to Suck
by
Publisher

American Psychological Association

Year published

2022

ISBN:

ISBN

978-1433833847

Number of pages

197 pages
---
About the Book
Book description
Breastfeeding Doesn't Need to Suck is an evidence-based guide full of practical advice to enhance your physical and psychological well-being so that you and your baby can thrive. The book aims to help expectant and new mothers reach their breastfeeding goals and care for their babies with confidence. While new motherhood is challenging, there are ways to make it easier. A mother's mental and physical health are essential, and that is the focus of this book. The scientific literature tells us that breastfeeding creates a powerful physiological response in the mother, which protects her mental health. When breastfeeding is going well, it prompts a powerful physiological mechanism that can help minimize the stress and inflammatory responses that underlie depression, anxiety, and PTSD.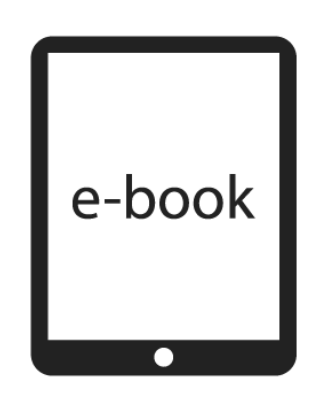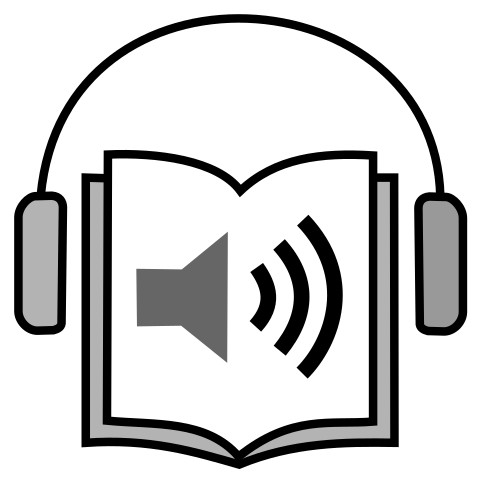 ---
Host a Book Discussion
Do you want to share this book with your reading group? The Network of the National Library of Medicine (NNLM) has made it easy to promote and discuss.
---
Terms of use: Network of the National Library of Medicine (NNLM) staff offer these health discussion resources for educational use. The materials included do not necessarily reflect the views or opinions of the author, publisher, or the sponsoring agencies of the National Library of Medicine (NLM) and the National Institutes of Health (NIH).