A Brief History of Everyone Who Ever Lived
by
Publisher

The Experiment

Year published

2017

ISBN:

ISBN

978-161519494

Number of pages

416 pages
---
About the Book
Book description
Who are our ancestors? Where did they come from? Geneticists have suddenly become historians, and the hard evidence in our DNA has blown the lid off what we thought we knew. Acclaimed science writer Adam Rutherford explains exactly how genomics is completely rewriting the human story—from 100,000 years ago to the present.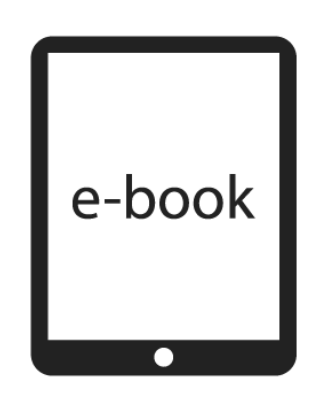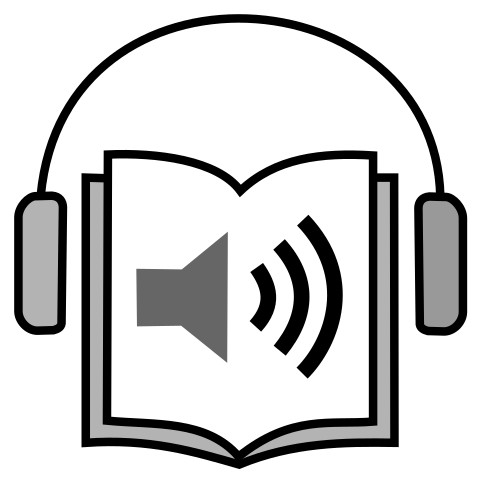 National Book Critics Circle Award - 2017 Nonfiction Finalist | A National Geographic Best Book of 2017| An Amazon Best Book of 2017 | 2017 Foreword INDIES Gold Winner | Winner of the 2018 Thomas Bonner Book Prize | A New York Public Library Book of the Day
---
Host a Book Discussion
Do you want to share this book with your reading group? The Network of the National Library of Medicine (NNLM) has made it easy to promote and discuss.
---
Terms of use: Network of the National Library of Medicine (NNLM) staff offer these health discussion resources for educational use. The materials included do not necessarily reflect the views or opinions of the author, publisher, or the sponsoring agencies of the National Library of Medicine (NLM) and the National Institutes of Health (NIH).