The Curious Heart of Ailsa Rae
by
Publisher

St Martin's Griffin

Year published

2019

ISBN:

ISBN

978-1250217011

Number of pages

402 pages
---
About the Book
Book description
Ailsa Rae is learning how to live. She's only a few months past the heart transplant that-just in time-saved her life. Life should be a joyful adventure. But . . . Her relationship with her mother is at breaking point and she wants to find her father. Have her friends left her behind? And she's felt so helpless for so long that she lets polls on her blog make her decisions for her. She barely knows where to start on her own. Then there's Lennox. Her best friend and one time lover. He was sick too. He didn't make it. And now she's supposed to face all of this without him. But her new heart is a bold heart. She just needs to learn to listen to it.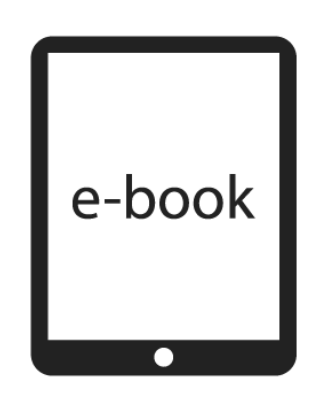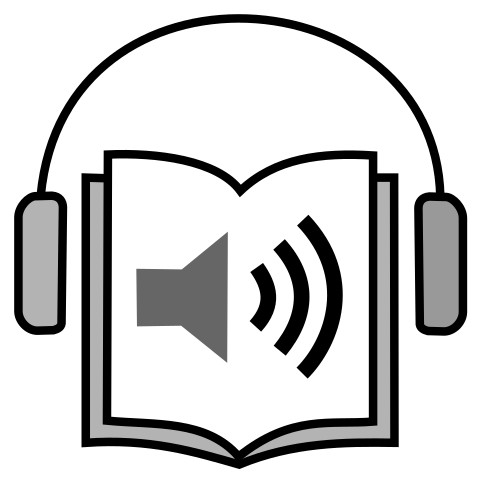 Reviews
"A story of love, loss, learning, and lastly, living. Butland takes the reader on an emotional journey with Ailsa while she finally discovers who she is with her new heart and what type of person she wants to be."—Booklist
"Readers will learn about transplantation as they cheer on Ailsa as she starts a job and a relationship, chooses a career path and deals with the complexities of family."—Library Journal
---
Host a Book Discussion
Do you want to share this book with your reading group? The Network of the National Library of Medicine (NNLM) has made it easy to promote and discuss.
---
Terms of use: Network of the National Library of Medicine (NNLM) staff offer these health discussion resources for educational use. The materials included do not necessarily reflect the views or opinions of the author, publisher, or the sponsoring agencies of the National Library of Medicine (NLM) and the National Institutes of Health (NIH).