Every Note Played
by
Publisher

Scout Press

Year published

2018

ISBN:

ISBN

978-1476717807

Number of pages

307 pages
---
About the Book
Book description
A once accomplished concert pianist, Richard now has ALS. As he becomes increasingly paralyzed and is no longer able to live on his own, Karina becomes his reluctant caretaker. As Richard's muscles, voice, and breath fade, both he and Karina try to reconcile their past before it's too late. This is a masterful exploration of redemption and what it means to find peace inside of forgiveness.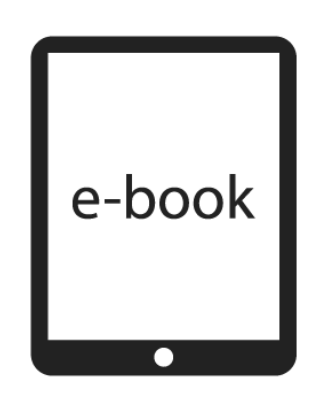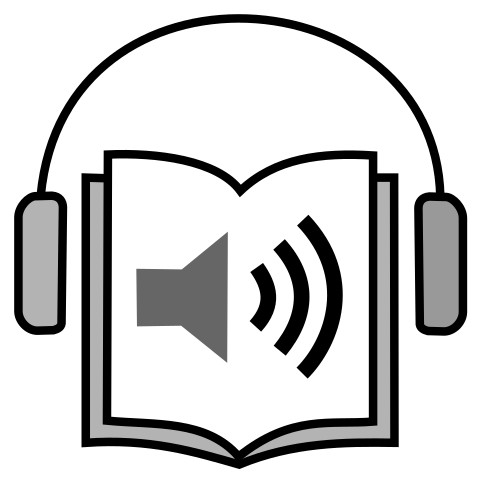 Learn more about Amyotrophic Lateral Sclerosis (ALS) from the NIH National Institute of Neurological Disorders and Strokes (NINDS).
---
Host a Book Discussion
Do you want to share this book with your reading group? The Network of the National Library of Medicine (NNLM) has made it easy to promote and discuss.
---
Terms of use: Network of the National Library of Medicine (NNLM) staff offer these health discussion resources for educational use. The materials included do not necessarily reflect the views or opinions of the author, publisher, or the sponsoring agencies of the National Library of Medicine (NLM) and the National Institutes of Health (NIH).