Fresh Banana Leaves
by
Publisher

North Atlantic Books

Year published

2022

ISBN:

ISBN

978-1623176051

Number of pages

260 pages
---
About the Book
Book description
An Indigenous environmental scientist breaks down why western conservationism isn't working. Through case studies, historical overviews, and stories that center the voices and lived experiences of Indigenous Latin American women and land protectors, Hernandez makes the case that if we're to recover the health of our planet–for everyone–we need to stop the eco-colonialism ravaging Indigenous lands and restore our relationship with Earth to one of harmony and respect.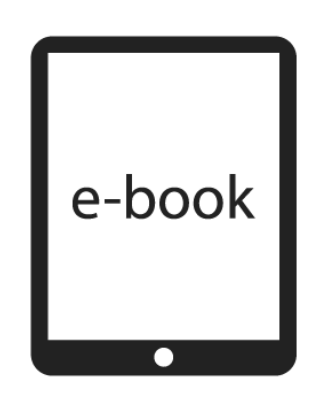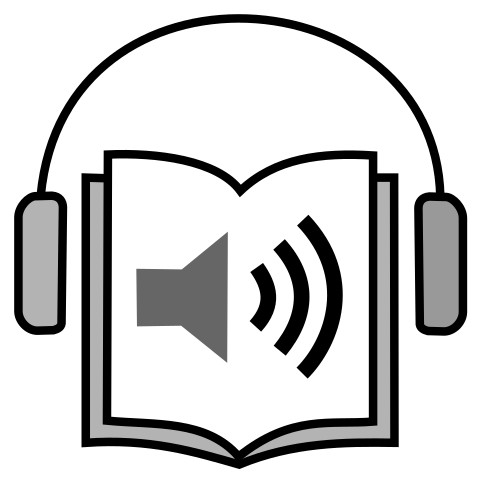 A 2022 Los Angeles Times Book Prize Finalist in Science & Technology
---
Host a Book Discussion
Do you want to share this book with your reading group? The Network of the National Library of Medicine (NNLM) has made it easy to promote and use.
---
Terms of use: Network of the National Library of Medicine (NNLM) staff offer these health discussion resources for educational use. The materials included do not necessarily reflect the views or opinions of the author, publisher, or the sponsoring agencies of the National Library of Medicine (NLM) and the National Institutes of Health (NIH).