Holiday SOS
by
Publisher

Lume Books

Year published

2020

ISBN:

ISBN

978-1839012310

Number of pages

230 pages
---
About the Book
Book description
Holiday SOS is Doctor Ben MacFarlane's story. His job is to bring people back to Britain after holiday disasters, gap year crises, embarrassing incidents on business trips and all the other things that can go wrong when we head off overseas. Follow Ben as he grabs his medical bag and flies to pick up the pieces after another holiday emergency. Dramatic, hilarious and wildly unexpected, emergency medicine doesn't just take place in intensive care wards – it can happen just across the aisle on your next flight.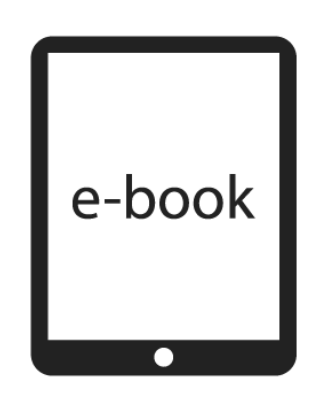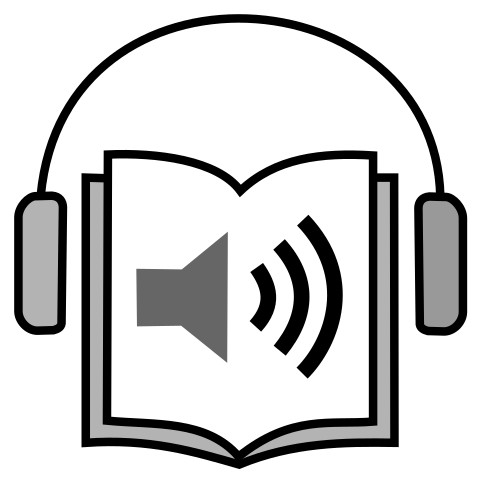 ---
Host a Book Discussion
Do you want to share this book with your reading group? The Network of the National Library of Medicine (NNLM) has made it easy to promote and discuss.
---
Terms of use: Network of the National Library of Medicine (NNLM) staff offer these health discussion resources for educational use. The materials included do not necessarily reflect the views or opinions of the author, publisher, or the sponsoring agencies of the National Library of Medicine (NLM) and the National Institutes of Health (NIH).