Featured blurb
Discover Travel Health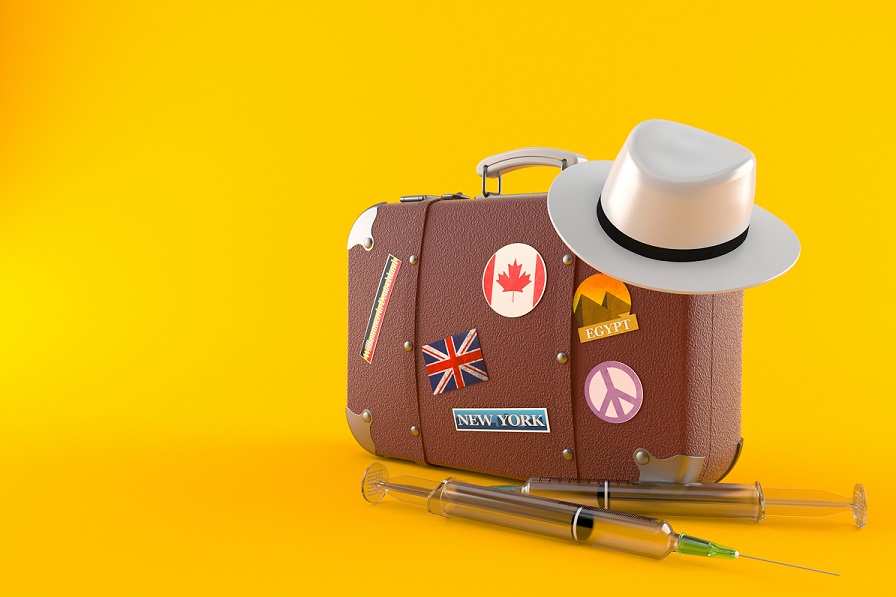 Traveling can increase your chances of getting sick. For example, a long flight can increase your risk for deep vein thrombosis and water in developing countries can contain viruses, bacteria, and parasites that cause stomach upset and diarrhea.
If you are traveling out of the country, you might also need vaccinations or medicines to prevent specific illnesses. Which ones you need will depend on what part of the world you're visiting, the time of year, your age, overall health status, and previous vaccinations.
Stay healthy and well while traveling for pleasure, family, or work, and share reliable health information.
Discover an NNLM Reading Club book and get the conversation started.
Topic write up
---
Discover MedlinePlus
MedlinePlus is a service of the National Library of Medicine, the largest biomedical library in the world. Use Medlineplus.gov anywhere, anytime, on any device - for free - to discover high-quality health and wellness information that is reliable, easy to understand, and free of advertising, in both English and Spanish.
Discover information on:
Also discover MyHeathfinder.gov to learn how to Protect Yourself from Hepatitis B when traveling.
---
Discover NIH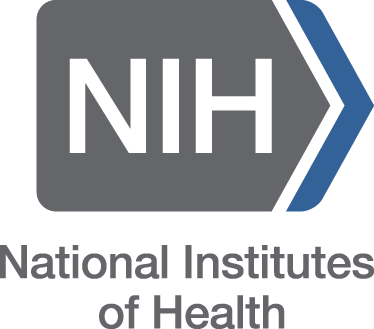 The National Institutes of Health (NIH), a part of the U.S. Department of Health and Human Services, is the nation's medical research agency — making important discoveries that improve health and save lives. NIH is made up of 27 Institutes and Centers, each with a specific research agenda, often focusing on particular diseases or body systems.
---
Discover More
Traveler's Health More Frequently Asked Questions
The Centers for Disease Control and Prevention is the government's official resource for travel both domestic and international. On its website, Traveler's Health, you will find current, need-to-know information from a checklist of what medications to take and the vaccinations required for every country as well as notification of travel restrictions and health alerts.
Some ongoing health conditions may require extra consideration before traveling.
21 Tips for Traveling with Diabetes (CDC)
Travelers with Chronic Illnesses (CDC)
Travel and Heart Disease (American Heart Association)
Travel Tips: A Guide for Kidney Patients (National Kidney Foundation)
Travelers with Disabilities (U.S. Department of State)
International Travel
The CDC Yellow Book 2024: Health Information for International Travel is a trusted resource, providing international travelers and clinicians with expert guidance for safe and healthy travel abroad. It compiles the U.S. government's most current travel health guidelines, including pre-travel vaccine recommendations, destination-specific health advice, and easy-to-reference maps, tables, and charts.
Other reliable and up-to-date information for international travel can be found at Your Health Abroad from the U.S. Department of State.
---
Terms of use: Network of the National Library of Medicine (NNLM) staff offer these health discussion resources for educational use. The materials included do not necessarily reflect the views or opinions of the author, publisher, or the sponsoring agencies of the National Library of Medicine (NLM) and the National Institutes of Health (NIH).