Travel 911
by
Publisher

Purposely Created Publishing Group

Year published

2021

ISBN:

ISBN

978-1644843932

Number of pages

106 pages
---
About the Book
Book description
From what to pack to traveler's diarrhea to skin issues, you will be introduced to and advised on a wide range of possible, unfortunate occurrences that could affect not only how pleasant your trip is but also how well you recover from unexpected medical events. Additionally, this guide provides preventative measures and some quick first aid tips that will hopefully help you avoid unforeseen health hazards. Travel well!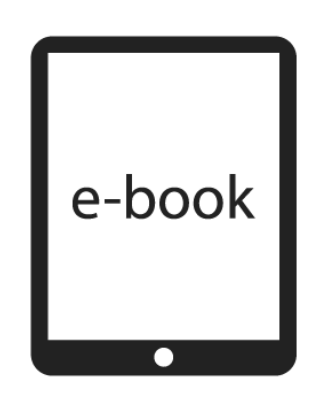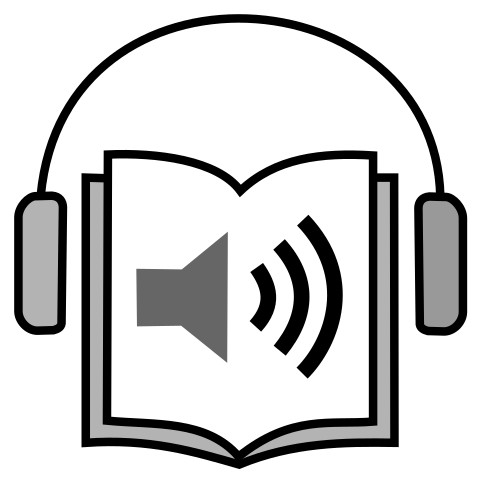 ---
Host a Book Discussion
Do you want to share this book with your reading group? The Network of the National Library of Medicine (NNLM) has made it easy to promote and discuss.
---
Terms of use: Network of the National Library of Medicine (NNLM) staff offer these health discussion resources for educational use. The materials included do not necessarily reflect the views or opinions of the author, publisher, or the sponsoring agencies of the National Library of Medicine (NLM) and the National Institutes of Health (NIH).