Everything Left to Remember
by
Publisher

Flatiron Books

Year published

2022

ISBN:

ISBN

978-1250261830

Number of pages

272 pages
---
About the Book
Book description
Too aware of her mother's waning memory, Steph proposes that the two take a camping trip out to Montana. An adventure full of horseback riding, hiking, and "tenting" out West quickly turns into one woman's reflection on childhood, motherhood, personhood ― and what it means to love someone who doesn't quite remember the person she spent her lifetime becoming.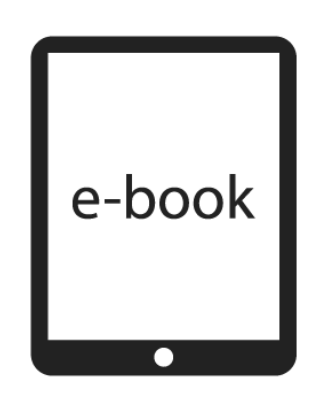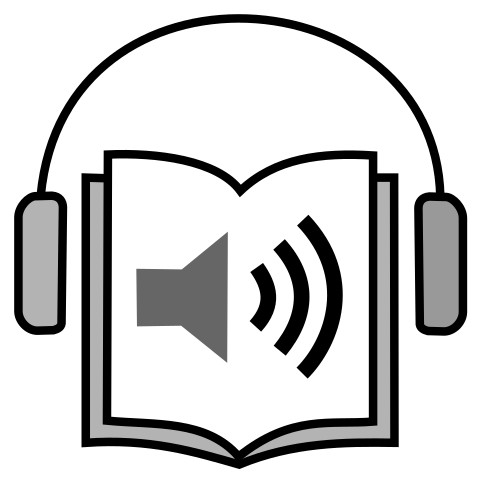 ---
Host a Book Discussion
Do you want to share this book with your reading group? The Network of the National Library of Medicine (NNLM) has made it easy to promote and discuss.
---
Terms of use: Network of the National Library of Medicine (NNLM) staff offer these health discussion resources for educational use. The materials included do not necessarily reflect the views or opinions of the author, publisher, or the sponsoring agencies of the National Library of Medicine (NLM) and the National Institutes of Health (NIH).