Pleased to Meet Me
by
Publisher

National Geographic

Year published

2019

ISBN:

ISBN

978-1426220555

Number of pages

336 pages
---
About the Book
Book description
This witty, colloquial book is popular science at its best, describing in everyday language how genetics, epigenetics, microbiology, and psychology work together to influence our personality and actions. Mixing cutting-edge research and relatable humor, Pleased to Meet Me is filled with fascinating insights that shine a light on who we really are and how we might become our best selves.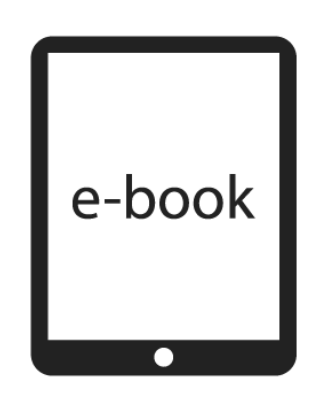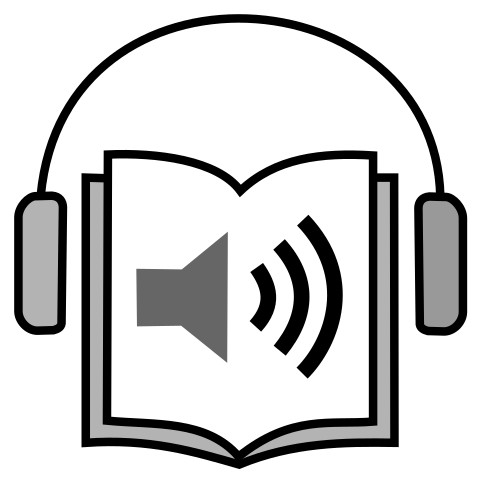 ---
Host a Book Discussion
Do you want to share this book with your reading group? The Network of the National Library of Medicine (NNLM) has made it easy to promote and discuss.

An invited expert speaker of the NNLM Reading Club Presents... virtual author series.
---
Terms of use: Network of the National Library of Medicine (NNLM) staff offer these health discussion resources for educational use. The materials included do not necessarily reflect the views or opinions of the author, publisher, or the sponsoring agencies of the National Library of Medicine (NLM) and the National Institutes of Health (NIH).