Switched On
by
Publisher

Spiegel & Grau

Year published

2016

ISBN:

ISBN

978-0812996890

Number of pages

296 pages
---
About the Book
Book description
In 2007 John Elder Robison wrote the international bestseller Look Me in the Eye, a memoir about growing up with Asperger's syndrome. Amid the blaze of publicity that followed, he received a unique invitation: Would John like to take part in a study led by one of the world's foremost neuroscientists, who would use an experimental new brain therapy known as TMS, or transcranial magnetic stimulation, in an effort to understand and then address the issues at the heart of autism? Switched On is the extraordinary story of what happened next as a research subject in a brain study at Beth Israel Deaconess Medical Center, a teaching hospital at Harvard Medical School.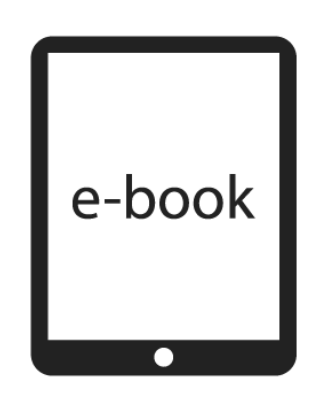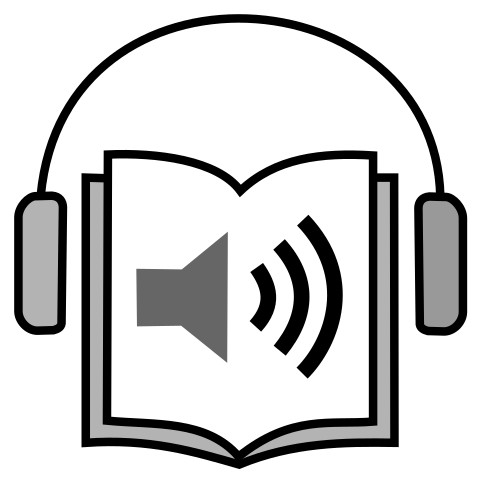 Review
Senior, Jennifer. "In Switched On, John Elder Robison's Asperger's Brain Is Changed." The New York Times Books. March 20, 2016
---
Host a Book Discussion
Do you want to share this book with your reading group? The Network of the National Library of Medicine (NNLM) has made it easy to promote and discuss.
---
Terms of use: Network of the National Library of Medicine (NNLM) staff offer these health discussion resources for educational use. The materials included do not necessarily reflect the views or opinions of the author, publisher, or the sponsoring agencies of the National Library of Medicine (NLM) and the National Institutes of Health (NIH).