Under the Skin
by
Publisher

Doubleday

Year published

2022

ISBN:

ISBN

978-0385544887

Number of pages

288 pages
---
About the Book
Book description
The first book to tell the full story of race and health in America today, showing the toll racism takes on individuals and the health of our nation, by a groundbreaking journalist at the New York Times Magazine.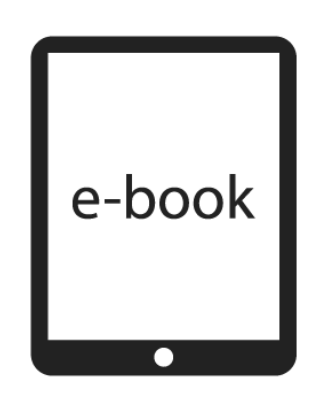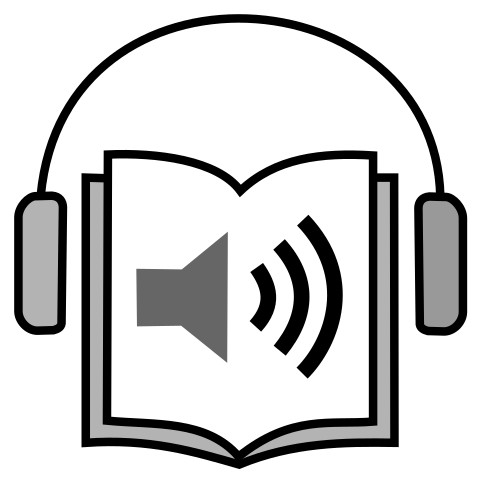 A NEW YORK TIMES TOP 10 BOOK OF THE YEAR |  J Anthony Lukas Book Prize Winner  | NYPL Bernstein Award for Excellence in Journalism Finalist
---
Host a Book Discussion
Do you want to share this book with your reading group? The Network of the National Library of Medicine (NNLM) has made it easy to promote and use.
---
Terms of use: Network of the National Library of Medicine (NNLM) staff offer these health discussion resources for educational use. The materials included do not necessarily reflect the views or opinions of the author, publisher, or the sponsoring agencies of the National Library of Medicine (NLM) and the National Institutes of Health (NIH).