Waste
by
Publisher

The New Press

Year published

2020

ISBN:

ISBN

978-1620976081

Number of pages

208 pages
---
About the Book
Book description
From country girl to student civil rights organizer to environmental justice champion at Bryan Stevenson's Equal Justice Initiative, Flowers shows how sanitation is becoming too big a problem to ignore as climate change brings sewage to more backyards—not only those of poor minorities.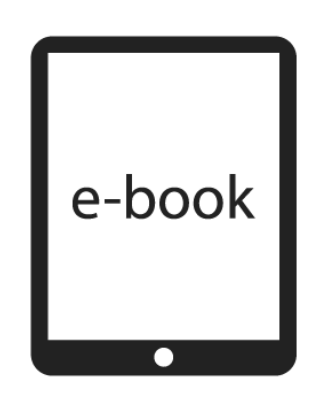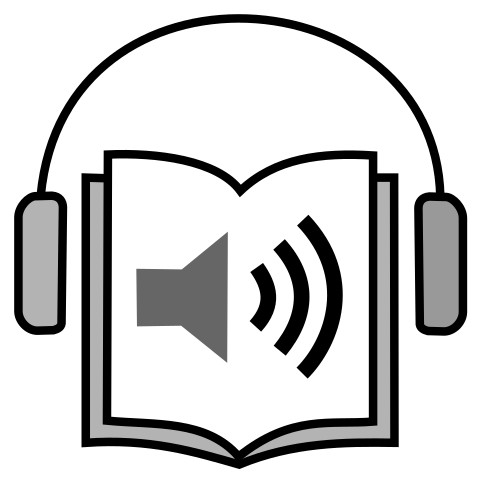 One of Smithsonian magazine's Ten Best Science Books of 2020
---
Host a Book Discussion
Do you want to share this book with your reading group? The Network of the National Library of Medicine (NNLM) has made it easy to promote and use.
---
Terms of use: Network of the National Library of Medicine (NNLM) staff offer these health discussion resources for educational use. The materials included do not necessarily reflect the views or opinions of the author, publisher, or the sponsoring agencies of the National Library of Medicine (NLM) and the National Institutes of Health (NIH).