Adverse Childhood Experiences
Featured blurb
Discover Healing For ACEs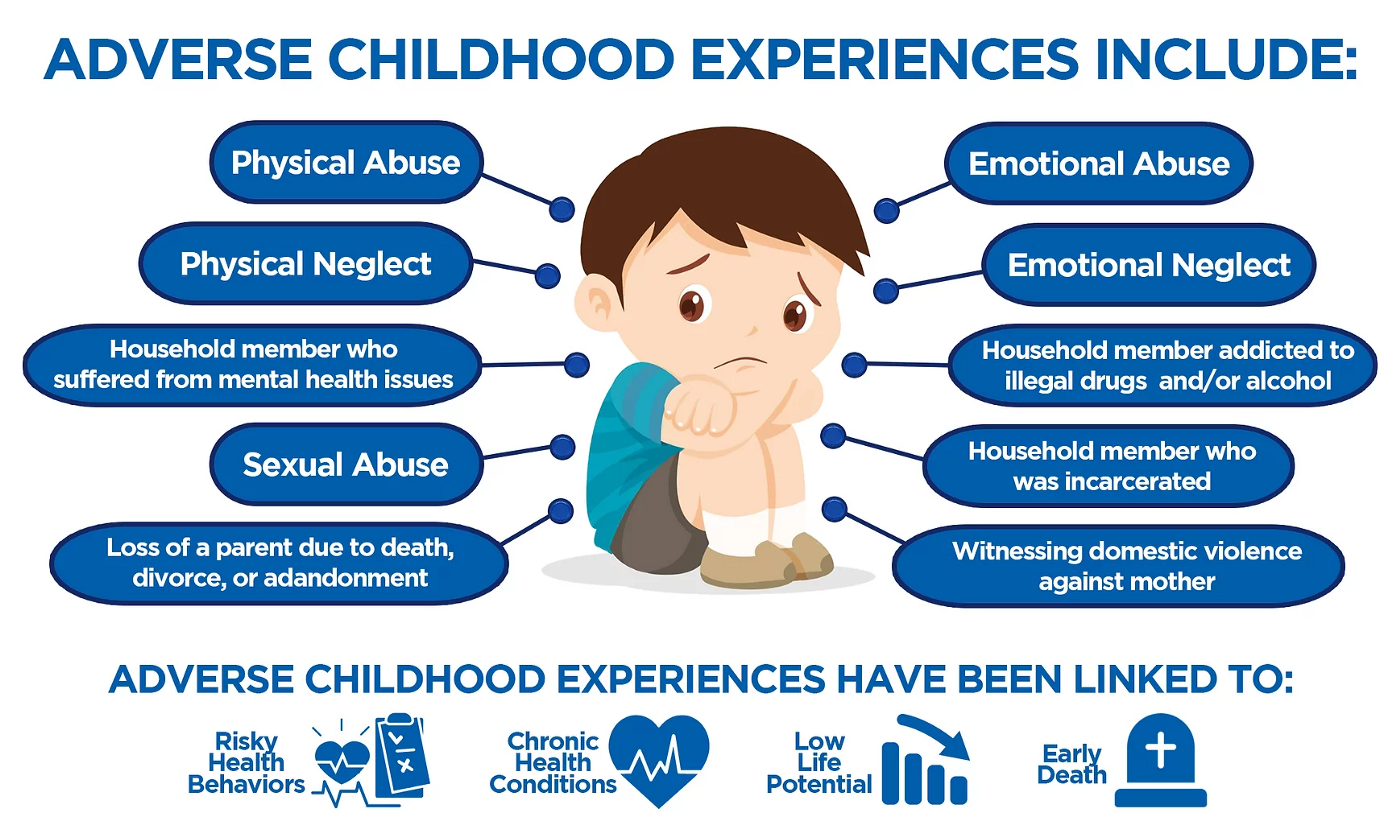 Traumatic events witnessed or experienced in childhood such as poverty, exposure to domestic violence, or divorce or separation of a parent or guardian aren't just painful in the moment; they can cause serious mental and physical health challenges over a lifetime. For anyone who is suffering from past or current trauma, help is available. In support of healing, the NNLM Reading Club recognizes Post-Traumatic Stress Disorder Awareness Month held in June and encourages you to share and learn.
But don't wait for a special month! 
Discover an NNLM Reading Club book now and get the conversation started.
Topic write up
---
Discover MedlinePlus
MedlinePlus is a service of the National Library of Medicine, the largest biomedical library in the world. Use Medlineplus.gov anywhere, anytime, on any device - for free - to discover high-quality health and wellness information that is reliable, easy to understand, and free of advertising, in both English and Spanish.
---
Discover NIH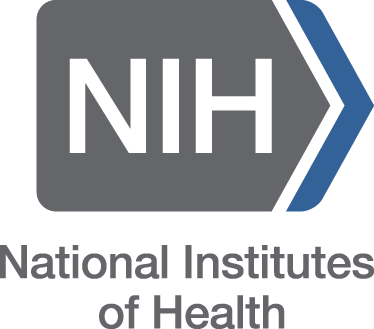 The National Institutes of Health (NIH), a part of the U.S. Department of Health and Human Services, is the nation's medical research agency — making important discoveries that improve health and save lives. NIH is made up of 27 Institutes and Centers, each with a specific research agenda, often focusing on particular diseases or body systems.
The Eunice Kennedy Shriver National Institute of Child Health and Human Development (NICHD) conducts and supports research in the United States and throughout the world on fetal, infant and child development; maternal, child and family health; reproductive biology and population issues; and medical rehabilitation. The Institute has funded three centers that conduct research on all forms of child abuse and neglect. The Capstone Centers for Child Maltreatment Research promise to identify best practices for prevention and screening, as well as treatment of children affected by abuse.
---
Discover More
Childhood trauma impacts millions of Americans, and its consequences can be devastating. Those experiencing high levels of trauma can see dramatically lower life expectancies, and the CDC estimates it accounts for billions of dollars in healthcare costs and lost productivity.
Research also shows that ACEs are more prevalent in under resourced communities and with children of color. Source: ChildTrends
The Administration for Native Americans (ANA) commemorates September 30th as National Day of Remembrance for Indian Boarding Schools, also known as National Day for Truth and Reconciliation. Acknowledging the trauma of the past will help to heal the future. Source: The National Native American Boarding School Healing Coalition
Healing from the Trauma of Federal Residential Indian Boarding Schools | Hope MacDonald LoneTree, Deputy Commissioner | Administration for Native Americans | November 24, 2021
Federal Indian Boarding School Initiative Investigative Report | Bryan Newland, Assistant Secretary | U.S. Department of the Interior, Indian Affairs | May 2022
Centers for Disease Control and Prevention (CDC)-Kaiser Permanente Adverse Childhood Experiences (ACEs) Study is one of the largest investigations of childhood abuse and neglect and household challenges and later-life health and well-being. The original ACE study was conducted from 1995 to 1997 with two waves of data collection. The original CDC-Kaiser dataset is not available to the public. Kaiser owns the data and data collection is ongoing (e.g., prescription drug use, medical status of original participants). However, The Family Health History and Health Appraisal questionnaires used to collect information for the original CDC-Kaiser ACE Study are not copyrighted and there are free to use.
Vital Signs: Adverse Childhood Experiences (ACEs) [Handout PDF]
Preventing Adverse Childhood Experiences (ACEs): Leveraging the Best Available Evidence [Report PDF]
The Maternal and Child Health Agency of the The Health Resources & Services Administration funds and directs the National Survey of Children's Health (NSCH), which is a household survey conducted annually by the U.S. Census Bureau. Read their latest report revealing the recent trends in children's health-related measures, including significant changes between 2019 and 2020 that might be attributed to the COVID-19 pandemic. 
The mission of American Academy of Childhood and Adolescent Psychiatry (AACAP) is the promotion of the healthy development of children, adolescents, and families through advocacy, education, and research, and to meet the professional needs of child and adolescent psychiatrists.
Recognize the signs of child traumatic stress with the informative infographics and videos developed by National Child Traumatic Stress Initiative (NCSTI) from the Substance Abuse and Mental Health Services Administration (SAMSHA).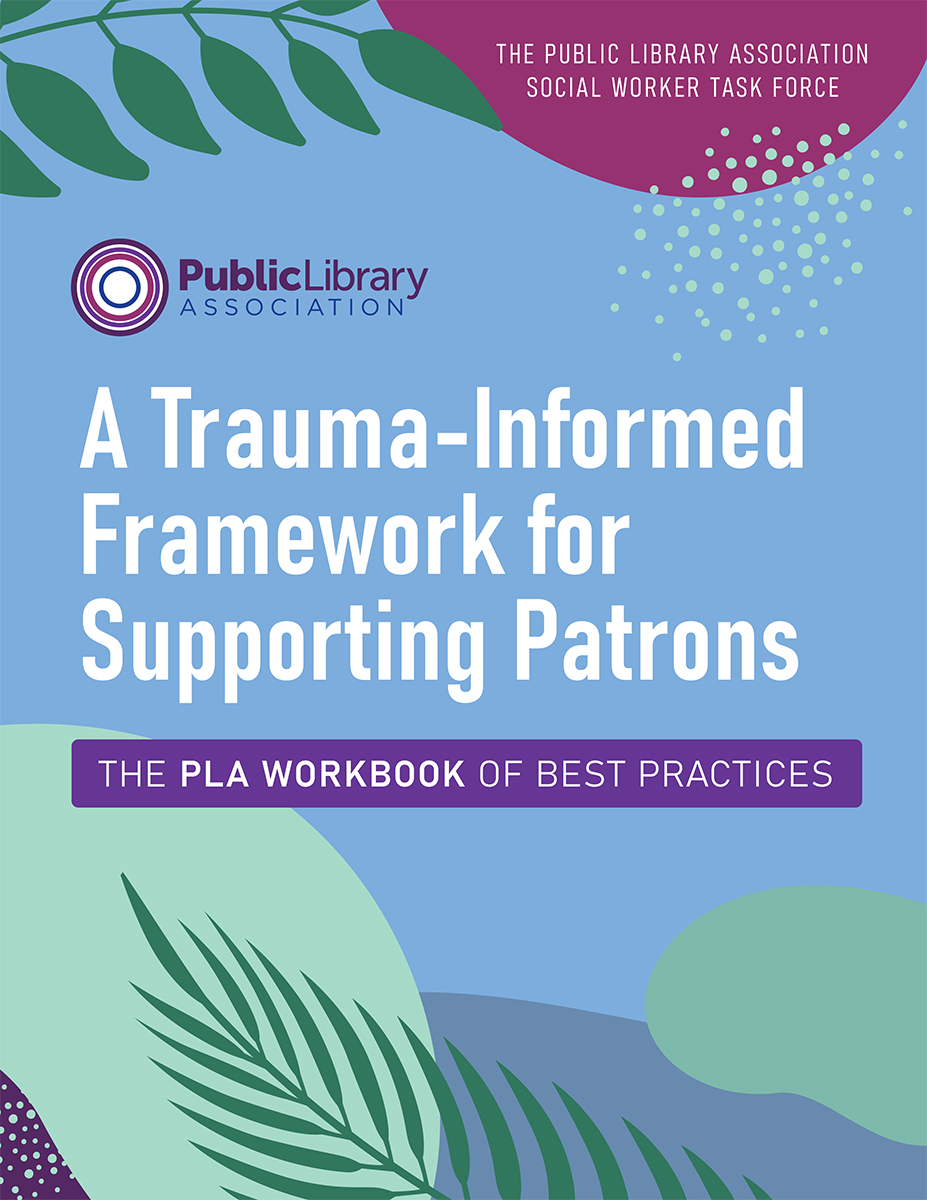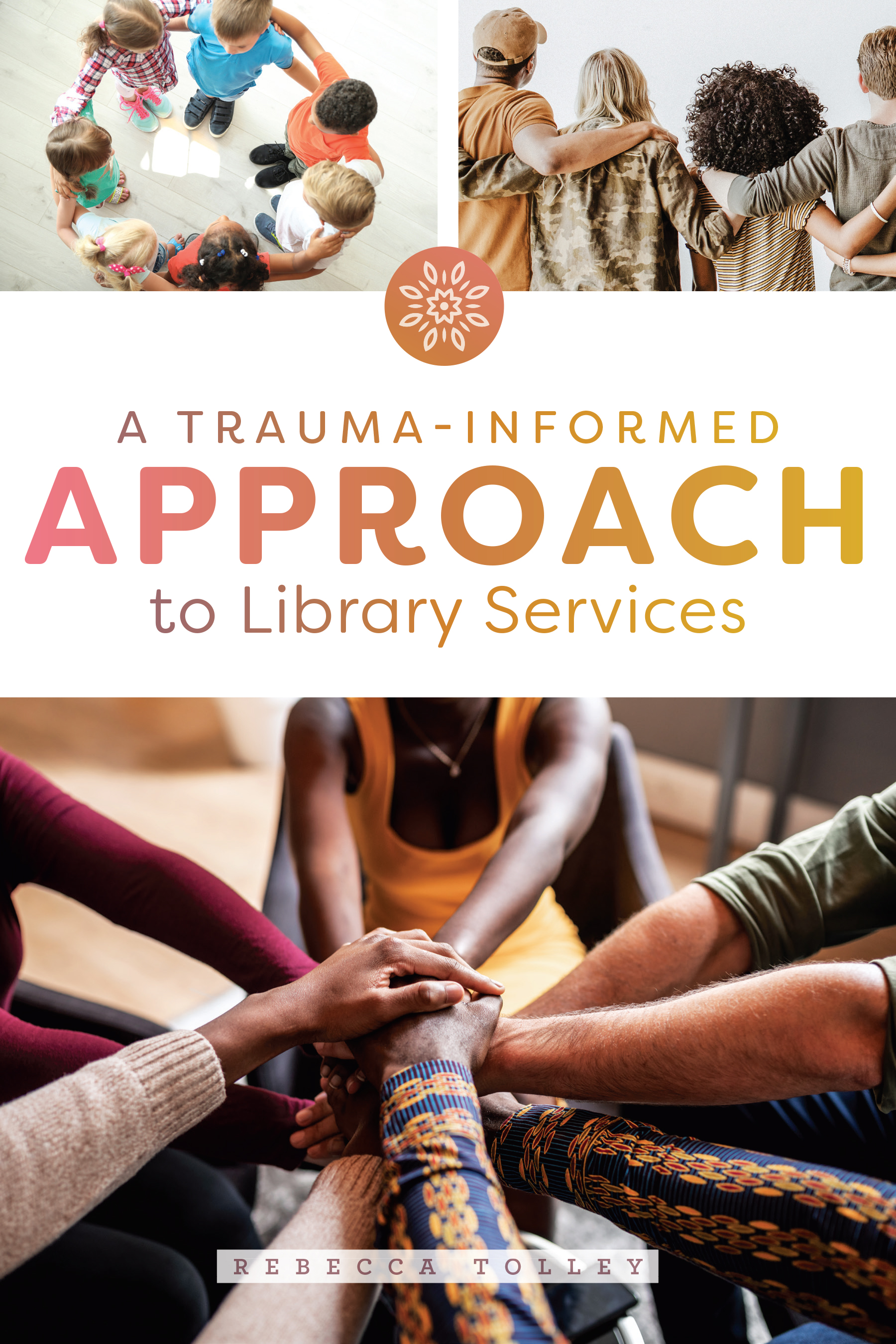 A Trauma Informed Approach to Library Services | Rebecca Tolley | American Library Association | NonFiction | 2020 | ISBN: 978-0838919811192
A Trauma Informed Framework for Supporting Patrons: the PLA Workbook of Best Practices | The Public Library Association Social Worker Task Force | NonFiction | 2022 | ALA Editions | ISBN: 978-0-8389-4956-6112
Terms of use: Network of the National Library of Medicine (NNLM) staff offer these health discussion resources for educational use. The materials included do not necessarily reflect the views or opinions of the author, publisher, or the sponsoring agencies of the National Library of Medicine (NLM) and the National Institutes of Health (NIH).