Haben
by
Publisher

Twelve; Illustrated edition

Year published

2019

ISBN:

ISBN

978-1538728727

Number of pages

288 pages
---
About the Book
Book description
This memoir takes readers on adventures around the world: from Eritrea and Ethiopia to building a school under the scorching Saharan sun to training with a guide dog in New Jersey, climbing an iceberg in Alaska, fighting for blind readers at a courthouse in Vermont, and talking with President Obama at The White House. Warm, funny, thoughtful, and uplifting, this captivating book is a testament to Haben's determination to resist isolation and find the keys to connection.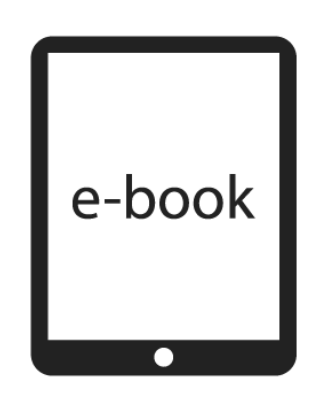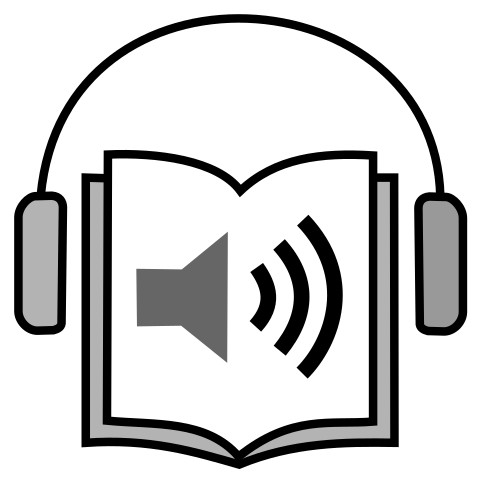 A New York Times "New & Noteworthy" Pick, an Oprah Magazine "Book of the Month" favorite, and a Publishers Weekly Bestseller
---
Host a Book Discussion
Do you want to share this book with your reading group? The Network of the National Library of Medicine (NNLM) has made it easy to promote and discuss.
---
Terms of use: Network of the National Library of Medicine (NNLM) staff offer these health discussion resources for educational use. The materials included do not necessarily reflect the views or opinions of the author, publisher, or the sponsoring agencies of the National Library of Medicine (NLM) and the National Institutes of Health (NIH).