Featured blurb
Discover Eyes and Vision
Your eyes are an important part of your health. And just as it is important to keep your body healthy, you also need to keep your eyes healthy. Many vision problems can be prevented by making healthy choices.
Use nationally recognized months to promote eyes & vision health awareness. Ready-to-use resources, tips, and messages from the National Eye Institute and the American Academy of Opthamology and information from the National Institutes of Health and the National Library of Medicine can help.
But don't wait for a special month! Discover an NNLM Reading Club book now and get the conversation started.
Topic write up
---
Discover MedlinePlus
MedlinePlus is a service of the National Library of Medicine, the largest biomedical library in the world. Use Medlineplus.gov anywhere, anytime, on any device - for free - to discover high-quality health and wellness information that is reliable, easy to understand, and free of advertising, in both English and Spanish.
Discover information on:
You also can use MyHeathfinder.gov to learn how to Get Your Child's Vision Checked.
---
Discover NIH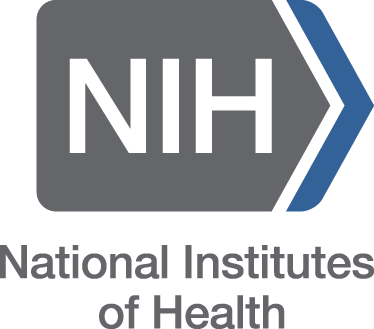 The National Institutes of Health (NIH), a part of the U.S. Department of Health and Human Services, is the nation's medical research agency — making important discoveries that improve health and save lives. NIH is made up of 27 Institutes and Centers, each with a specific research agenda, often focusing on particular diseases or body systems.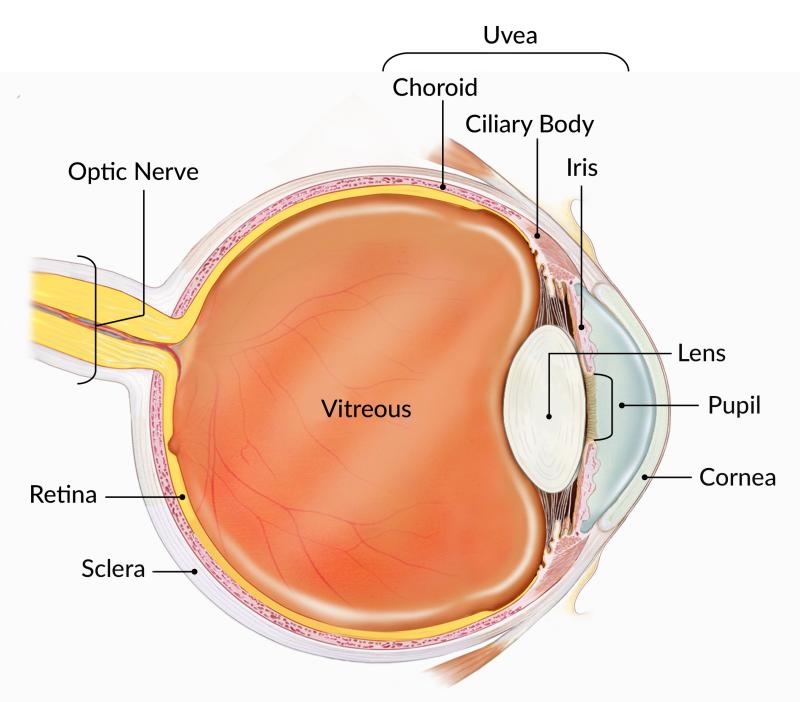 The primary NIH organization for research on eyes is the National Eye Institute (NEI). The mission of NEI is to eliminate vision loss and improve quality of life through vision research. Clinical studies — research studies that involve people — can help researchers learn more about eye problems. One type of study, called a clinical trial, helps researchers try out new ways to test for and treat eye disease.
National Institute on Aging (NIA) helps raise awareness of Aging and Your Eyes, such as:

Losing the ability to see up close
Having trouble distinguishing colors, such as blue from black
Needing more time to adjust to changing levels of light
---
Discover More
Eye Exam
A regular eye exam is one of the best ways to detect eye diseases and conditions and protect vision. Have your eyes checked as often as your health care provider recommends or if you have any new vision problems. A vision screening is a brief test that mainly checks how well you can see things up close and far away. It's also called an eye test. The test usually involves reading letters on an eye chart. Learn How the Eyes Work from the NIH National Eye Institute by clicking here.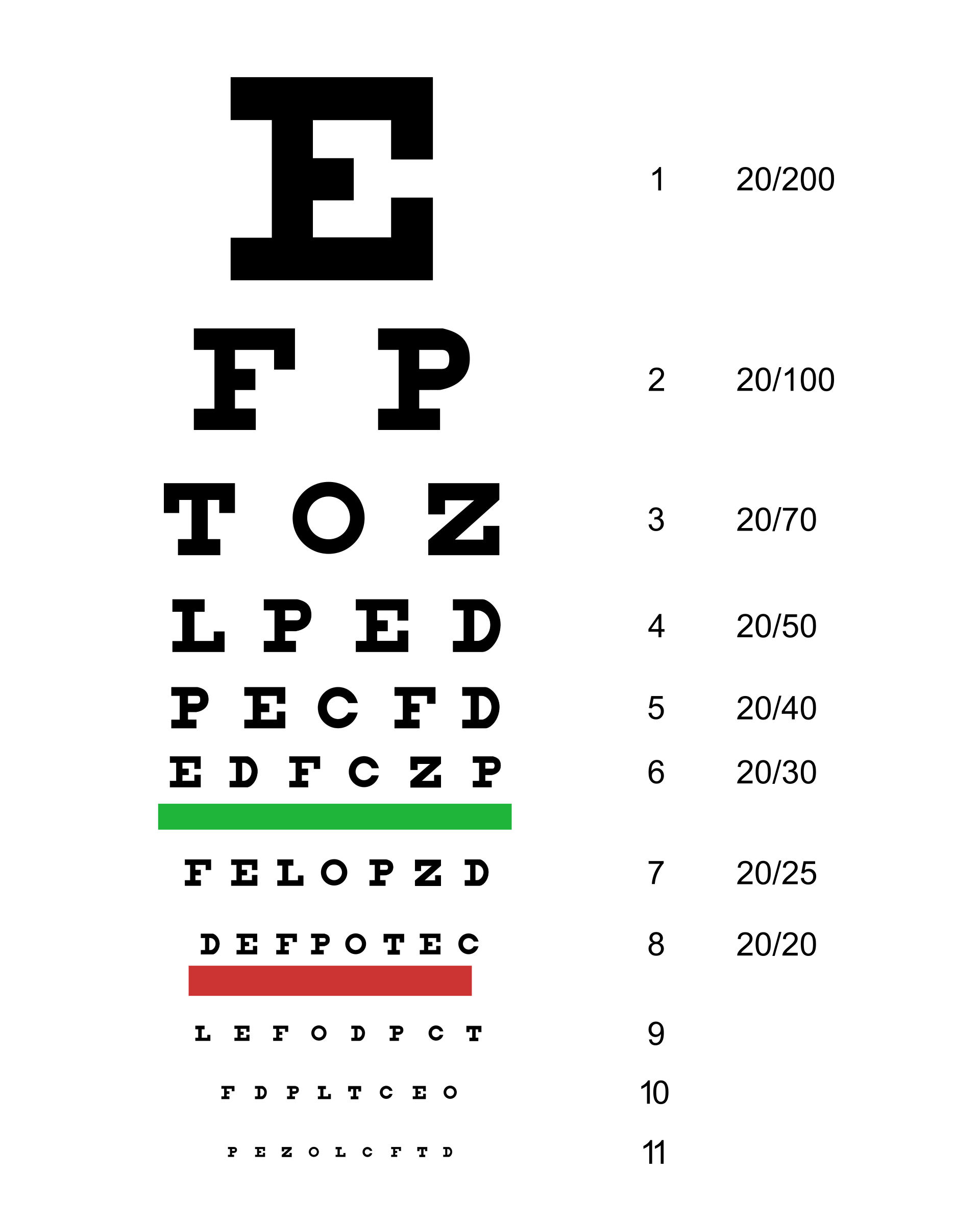 The results of a visual acuity test are written as a fraction in the U.S. The top number is always the same and signifies the distance between you and the chart, 20 feet. The bottom number is the last line read correctly. For example, a result of "20/20" —normal visual acuity—means you read the line that those with normal vision can read. Visual acuity decreases as the bottom number gets larger. A result of 20/40 means you can see at 20 feet what those with normal vision can see from 40 feet away. Visual acuity less than 20/20 is common. In most cases, blurry vision from a refractive error (nearsightedness, farsightedness or astigmatism) is to blame. The good news is that glasses, contact lenses or surgery can likely improve your vision to 20/20 or close to it.
Figure: Dutch eye doctor Hermann Snellen developed the Snellen eye chart in the 1860s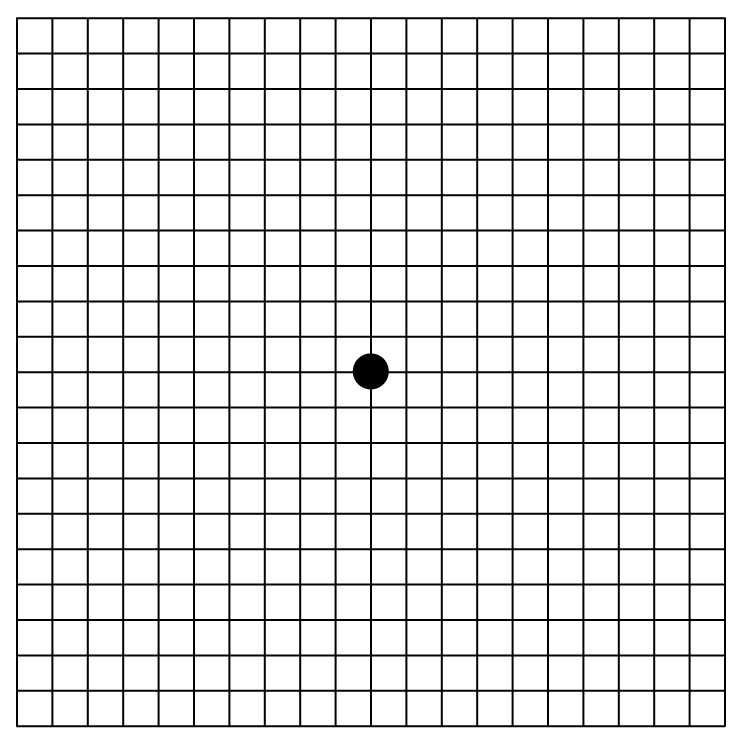 Sometimes eye disease, infection or other health problems reduce your visual acuity. In this case, you and your doctor can discuss next steps and what treatment may be needed.
Source: Visual Acuity by Daniel Porter and reviewed by Michael X Repka, MD, MBA, The American Academy of Ophthalmology. Retrieved January 20, 2022
Figure: The Amsler grid is used to check for Monitoring Macular Degeneration
Eye Conditions and Diseases
Some eye diseases can lead to vision loss, so it is important to identify and treat eye diseases as early as possible. According to the Centers for Disease Control, vision loss is "among the top 10 causes of disability in the United States." Chronic diseases such as high blood pressure, heart disease and diabetes increase the risk of vision loss. There are also several eye conditions and diseases that may cause low vision or blindness including glaucoma, cataracts, and age-related macular degeneration.
Age-related macular degeneration can harm the sharp, central vision needed to see objects clearly and to do common things like driving and reading. Your eye care professional will ask about your family history and look for signs of AMD during a dilated eye exam. Treatments are available, and special dietary supplements can help lower your chance of it getting worse.
Diabetes is the leading cause of blindness in working-age adults. The good news is that regular eye exams can find problems early, when they're easier to treat.
5 Things You Should Know About Diabetic Eye Disease [PDF English]
African Americans With Diabetes Can Prevent Vision Loss [PDF English]
American Indians and Alaska Natives With Diabetes Can Prevent Vision Loss [PDF English]
Glaucoma usually has no warning signs — and half of the people who have it don't know it. Spread the word about how early treatment can stop the damage and help prevent vision loss.
Vision Impairment and Blindness
It is important to be mindful of other people's lived experiences and make information accessible and inclusive.
See What I See: Virtual Reality Eye Disease Experience is the National Eye Institute's virtual reality (VR) app that allows you "to see" what it is like to live with vision loss.
Living Well With Low Vision has a the mission to make it as easy as possible for people to educate themselves about loss of vision and to meet the daily challenges resulting from it. By empowering individuals, we hope to provide practical ways for people to improve the quality of their daily lives and relieve the emotional trauma that often accompanies low vision. The ABCs of Caring for the Visually Impaired
American Foundation for the Blind (AFB) provides information, conducts research, policy initiatives and advocacy around blindness and low vision.
National Federation of the Blind (NFB) does programming and outreach and provides information on resources and tools for living with blindness and low vision. There are affiliates in every state with links to local resources.
National Library Services for the Blind and Print Disabled (NLS), run by the Library of Congress, administers a free national library program that provides braille and recorded materials to people who cannot see regular print or handle print materials. NLS serves its patrons through a network of cooperating libraries. All network libraries provide access to NLS-produced braille and talking books and magazines, which they circulate via postage-free mail. Some libraries have additional collections, including large-print books and described DVDs. Contact your library today to find out what services they can offer you.
Terms of use: Network of the National Library of Medicine (NNLM) staff offer these health discussion resources for educational use. The materials included do not necessarily reflect the views or opinions of the author, publisher, or the sponsoring agencies of the National Library of Medicine (NLM) and the National Institutes of Health (NIH).