There Plant Eyes
by
Publisher

Pantheon

Year published

2021

ISBN:

ISBN

978-1524748715

Number of pages

352 pages
---
About the Book
Book description
A probing, witty, and deeply insightful history of blindness - in Western culture and literature, and in the author's own experience - that ranges from Homer to Milton to Braille to Stevie Wonder. M. Leona Godin begins her fascinating, wide-ranging study with an exploration of how the idea of sight is inextricably linked with knowledge and understanding; how "blindness" has, for millennia, been used as a metaphor for ignorance; and how, in metaphorical terms, blindness can also be made to suggest a door to artistic or spiritual transcendence. And she makes clear how all of this has obscured the reality of blindness, as a consequence of which many blind people have to deal not just with their disability but also with expectations of "specialness." Godin illuminates the often surprising history of both the physiological condition and of the ideas that have attached to it. She incorporates analysis of blindness in art and literature (from King Lear to Star Wars) and in culture (assumptions of the blind as pure and magically wise) with the science of blindness and key developments in accessibility (the white cane, seeing eye dogs, eBooks), and with her own experience of gradually losing sight over the course of three decades. Altogether, she gives us a revelation of the centrality of blindness and vision to humanity's understanding of itself and the world.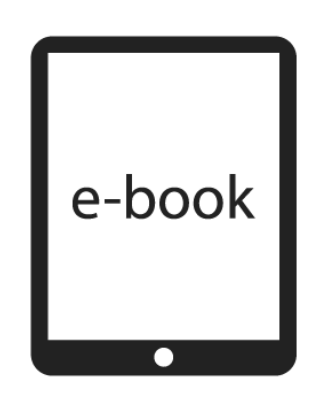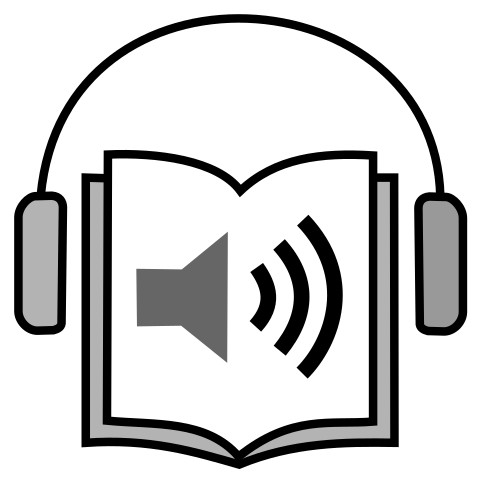 ---
Host a Book Discussion
Do you want to share this book with your reading group? The Network of the National Library of Medicine (NNLM) has made it easy to promote and discuss.
---
Terms of use: Network of the National Library of Medicine (NNLM) staff offer these health discussion resources for educational use. The materials included do not necessarily reflect the views or opinions of the author, publisher, or the sponsoring agencies of the National Library of Medicine (NLM) and the National Institutes of Health (NIH).