Oh, Sis, You're Pregnant!
by
Publisher

Mango

Year published

2021

ISBN:

ISBN

978-1642504989

Number of pages

338 pages
---
About the Book
Book description
With stories from the author's experiences through pregnancy, labor, delivery, and motherhood, and lessons learned as a mother at twenty-two, Oh Sis, You're Pregnant! focuses on the common knowledge Black pregnant mothers should consider when having their first baby.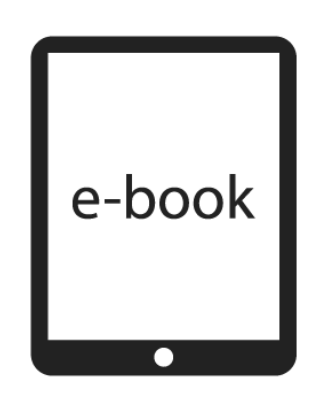 2021 International Book Awards finalist in Health: Women's Health | #1 New Release in Pregnancy & Childbirth and Minority Demographic Studies, Medical Ethics, and Women's Health Nursing
---
Host a Book Discussion
Do you want to share this book with your reading group? The Network of the National Library of Medicine (NNLM) has made it easy to promote and use.
---
Terms of use: Network of the National Library of Medicine (NNLM) staff offer these health discussion resources for educational use. The materials included do not necessarily reflect the views or opinions of the author, publisher, or the sponsoring agencies of the National Library of Medicine (NLM) and the National Institutes of Health (NIH).