We Live for the We
by
Publisher

Bold Type Books

Year published

2019

ISBN:

ISBN

978-1568588544

Number of pages

272 pages
---
About the Book
Book description
First-time mother, Dani McClain, sets out to understand how to raise her daughter in what she, as a black woman, knows to be an unjust–even hostile–society. Black women are more likely to die during pregnancy or birth than any other race; black mothers must stand before television cameras telling the world that their slain children were human beings. What, then, is the best way to keep fear at bay and raise a child so she lives with dignity and joy? McClain spoke with mothers on the frontlines of movements for social, political, and cultural change who are grappling with the same questions. Following a child's development from infancy to the teenage years, We Live for the We touches on everything from the importance of creativity to building a mutually supportive community to navigating one's relationship with power and authority.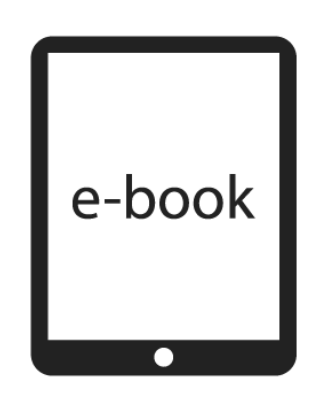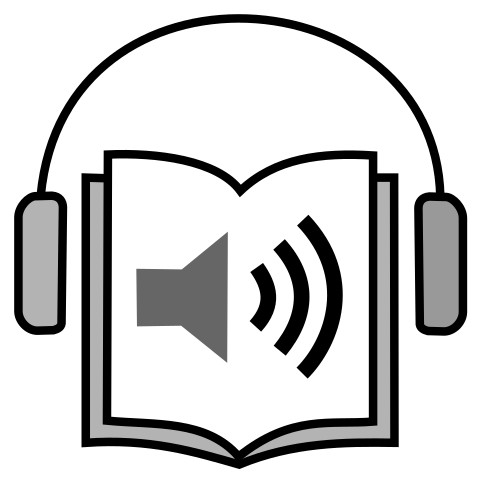 ---
Host a Book Discussion
Do you want to share this book with your reading group? The Network of the National Library of Medicine (NNLM) has made it easy to promote and discuss.

An invited expert speaker of the NNLM Reading Club Presents... virtual author series.
---
Terms of use: Network of the National Library of Medicine (NNLM) staff offer these health discussion resources for educational use. The materials included do not necessarily reflect the views or opinions of the author, publisher, or the sponsoring agencies of the National Library of Medicine (NLM) and the National Institutes of Health (NIH).